Victims Above Perpetrators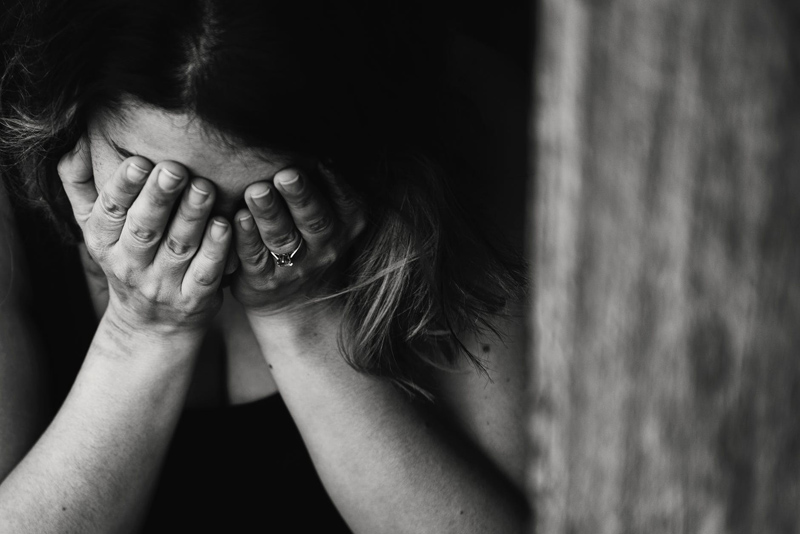 I have always been very concerned about the legal procedures involving the victim that follow once abuse has been reported and court proceedings eventually commence and why various legal experts and therapists feel it is more important to attempt a conviction for the perpetrator than offering the victim therapy during the proceedings.

For many of us that have gone through this, we know it is additional trauma to work through especially when the perpetrator gets off with a suspended sentence; warning; light sentence with eligibility for parole halfway through the sentence or a perpetrator asks for psychological evaluation before court proceedings can even start.

I decided first hand to talk to an attorney from the Children's Law Centre. I wanted an appointment but was asked what it entailed before an appointment could be made. After I had explained my concerns to the attorney; I was told that I should instead be following up on the reasons for the lengthy time involving these kinds of court trials; not why children cannot receive therapy before they are to testify and they only take on cases that can have a huge impact on many children. I said that this impacts a great deal of children, not only a few. She was not open for an appointment and told me to contact someone from the National Prosecuting Authority as they dealt with "these kind" of cases.

What absolutely blows my mind is these people's attitude to the victims' welfare. Is it not enough to have gone through abuse, finally found the courage to report the abuse only to be let down by the system that is supposed to protect you? I cannot understand how these people are the people that are supposed to be assisting victims? How can nobody see that victims need help immediately; not after a court case stretching many months if not years?

If the person taking the initial statement from the victim and other parties involved is done by a capable person and all forensics are compiled immediately and efficiently; all the relevant details are documented efficiently and passed on to the next person in line until it reaches the prosecutor; then why is it necessary for the victim to be denied the help they desperately need?

If social workers, police officers, forensic psychologists (they only do assessments and do not provide any therapy to the victim), hospital staff doing medical assessments and legal eagles were fully doing their jobs; the victim would only be called on to testify if all else had failed, so because there is allowance for discrepancies in their work; the victim has to be victimized again and again!

I really am tired of hearing from people that are placed in positions to help children why it is so necessary for them to be denied therapy in case they are called on to testify because someone else has not kept their end up. How do we expect children to report abuse if they know what lies ahead?

Sure, we all have rights and all that stuff about innocent until proven guilty, but honestly do we not have "too many rights" which allows abuse to flourish in our societies?
There are so many things we have to guard against like sending an innocent person to jail; like mothers & fathers accusing each other of abuse falsely in custody cases to name a few, but the bottom line is that the rights of children that have been abused need to be put above those of an alleged perpetrator and more training given to all the people forming the links in the chain up to court proceedings so that less pressure is put on the victim to "win" the case.



Related Articles
Editor's Picks Articles
Top Ten Articles
Previous Features
Site Map





Content copyright © 2022 by Marisa Seale. All rights reserved.
This content was written by Marisa Seale. If you wish to use this content in any manner, you need written permission. Contact Erika Lyn Smith for details.