Time to Rebuild Your Social Life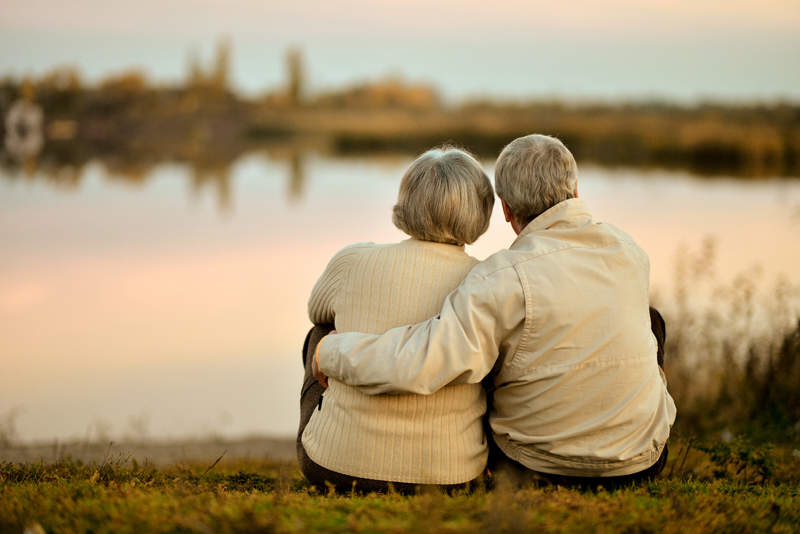 Sometimes having people in the home, even loved ones, can be stressful for an elderly person with dementia, Alzheimer's or other impairments. My grandparents were married for 74 years and 11 months when my grandfather suddenly died after suffering from a stroke. They had loved having gatherings for the family up until the last year, when my grandfather felt overwhelmed when a crowd came to visit. My grandmother then had to find other ways to enjoy friends.

Enjoy intimacy. Invite just one or two people over for a specific kind of visit. Are you reading a great book? Do you know of one or two others that like to read? Invite a friend over for tea and conversation about the book. What about having one or two people over for a game - Scrabble, cards, checkers, backgammon? Or to watch a favorite show or movie? Invite a friend over before bedtime and let them know to wear their pajamas. How about a small sleepover?

If you like to cook, teach someone how to cook a special dish. Someone can chop, someone can mix, someone else can peel… and everyone gets to enjoy the meal together afterward. If you have photos to organize, it can be fun to put photos into albums together with someone else that needs to do it. Scrapbooking is another activity that people enjoy doing together.

It's my hope that this article will help you to come up with fun and easy ways to enjoy a social life in spite of your obstacles.

There are ways to enjoy the company of others without actually seeing them face to face. If you don't have a computer, you can send cards and/or letters to people. Writing used to be the most common way for people to visit if they lived a ways apart. Letter writing is almost a lost art, in spite of the fact that people love getting a letter in the mail. So pick up some stamps, and start writing. Send articles to friends, along with photos or coupons.

If you do have a computer and you're on the internet, join Facebook. Once you join, you can search for family and friends you know that might have a page. Once you get your first friend, Facebook will send you suggestions that are surprisingly accurate! It can be a great way to stay in touch, share news, send and accept invitations, enjoy pictures, and meet new people. You must still use common sense - don't give out your phone number and address, don't accept random people as "friends", don't announce that you're about to go on vacation and leave your home unoccupied. Take advantage of your internet connection to keep you connected with others.

Enjoy local resources such as senior centers, libraries, community centers, park and recreation centers and events. Attend your neighborhood association meetings, and participate in activities that are planned. You might not be able to help decorate for a block party, but maybe you can help plan, or edit the newsletter, or make phone calls. And if there aren't events being planned that excite you, then take the lead and get something started. Get together with the local librarian to plan an event for seniors. There are still a lot of World War II veterans around - plan a Veteran's Day event.

I hope your social life pump is well primed, and the ideas continue to flow. Write them down and share them with me and other readers. Your new social life starts with you!


Related Articles
Editor's Picks Articles
Top Ten Articles
Previous Features
Site Map





Content copyright © 2022 by Pamela Slaughter. All rights reserved.
This content was written by Pamela Slaughter. If you wish to use this content in any manner, you need written permission. Contact Pamela Slaughter for details.