Do You Have An Emotional Connection With Perfume?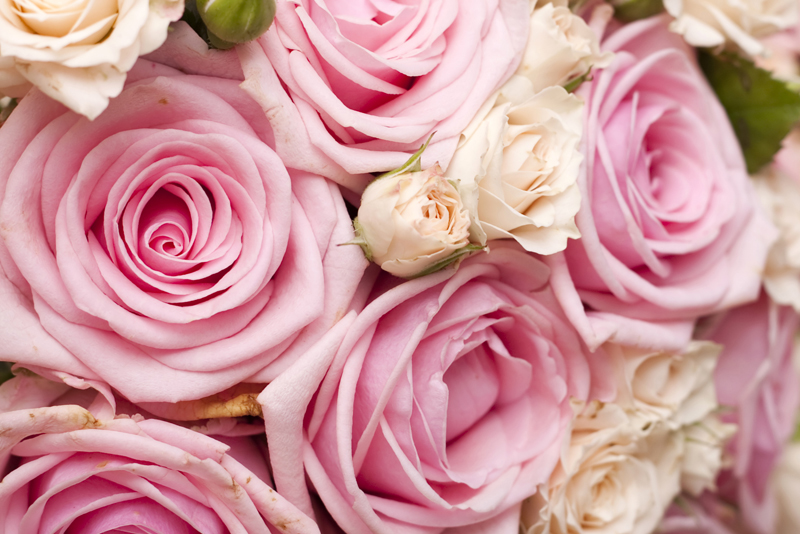 Did you know that the key to the emotional connection that you have with fragrance can be attributed to the scent? The scent of a product is an essential item in the marketing mix. When manufacturers want to differentiate a product in a unique way, it's the formulation of the scent that gets the job done.
The power of scent crosses age and gender but the sales only grow if you think it smells good. Creating the right scent isn't easy. There are challenges when creating a certain type of scent.
Patchouli is a classic you either love it or hate it, not often finding a middle ground. If a fragrance is created with Patchouli and it's not your favorite, then you're not spending your money.
When creating a scent blend, finding the right inspiration can help in creating the perfect signature fragrance. If you like floral-fruity blends, then scents that have notes with peony or sweet pea will make a splash with you.
When developing a perfume, the more unique, the more sophisticated, the more playful, more adventurous, the better. These descriptions can be interpreted and developed into a fragrance.
Once the perfect scent is created for you, a successful marketing plan is put into place. Your interpretation of the scent and its positioning from sales is an ever evolving process. Trying new scents is something you look forward to as a consumer.
Ever notice how excited you get when you come across a scratch and sniff in one of your favorite magazines? The trick is in trying them without getting a paper cut. Once you manage that, you spend your day either loving the blend or washing it off every hour or so until you no longer smell the scent.
In the development of a fragrance, what's known as a brief is created. This brief points to the notes in the fragrance. Sometimes a perfume is created based on one note or what is considered a single note. For example a Lavender Perfume or Rose Perfume would be considered a single note perfume.
In the world of perfumery, there are blends that mimic and successfully convey the scents of nature. Nature is what gives you a true representation of what a real scent smells like. Smelling the beauty of a Rose or Jasmine plant can transport you into another space and imaginary place based on its scent.
Life Never Smelled So Sweet!
Juliette's Website
https://www.nyrajuskincare.com


Related Articles
Editor's Picks Articles
Top Ten Articles
Previous Features
Site Map





Content copyright © 2021 by Juliette Samuel. All rights reserved.
This content was written by Juliette Samuel. If you wish to use this content in any manner, you need written permission. Contact Juliette Samuel for details.