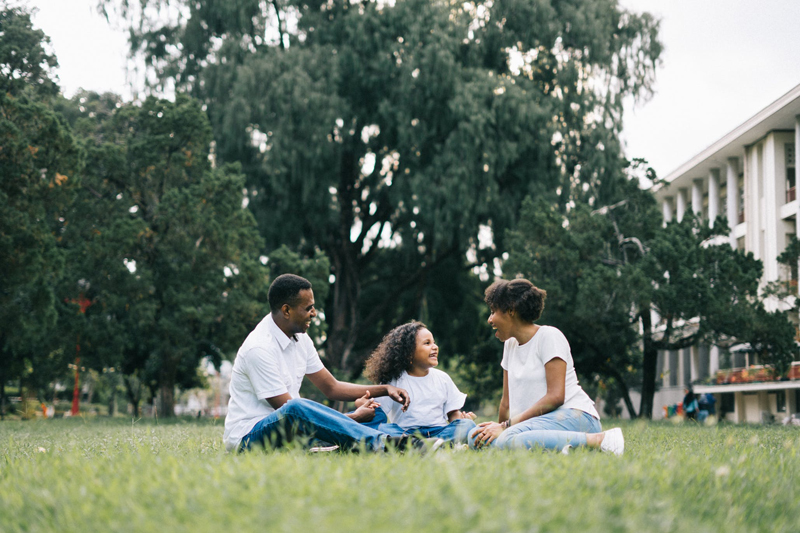 We work so hard at keeping our families together. We diligently attend to the needs of our loved ones—proudly baring the symbol of "S" on our chests for Super Mom or Super Woman. Yet, at some point we must take a step back, and realize that we have a responsibility to ourselves to take care of self. To, not give up on our dreams and our aspirations. To not give up on life when things don't go exactly as we planned.

We are mothers, wives, grandmothers, girlfriends, aunts, daughters, friends...and the list goes on and on. We are so many things to so many different people all at the same time, that we can forget to listen to that still voice within us, reminding us to take time to replenish and to do something for self.

Time can escape us quite quickly; leaving us to wonder where time has went? What have we done with our lives? Our children are grown. Some of us are raising grandchildren. And yet; there is a part of us that feels defeated and depleted; as though life has passed us by. And we are tempted to give up on ourselves.

Don't! Do not give up on you or your dreams. As long as you have breath in your body, there is still hope. There is still opportunities. You just have to believe and trust in yourself enough to go for it.

Many times I have witnessed the awesome accomplishments of women that are in their fifties, sixties, seventies, and even eighties that have gone back to school and have graduated with honors! What a wonderful testament of self love and determination.

Sometimes it may appear that life has slipped through our fingers and has run off and left us behind. But that is only a mirage. It only becomes one's reality when we decide to subscribe to that picture; whether than changing it by doing something about it.

As long as you have breath in your body, you can do something new. You can make a change in your life and others. Do not give on yourself. Do not give up on your dreams. You must continue to push forward and go forth with what is in your heart. You—my dear friend—are important. You are significant. You mean something and have an awful lot to give and share...to yourself!

I thank God for my Grams. She inspired me. She was my example of never giving up, no matter how old you are. You are never too old to accomplish your dreams. My Gram did a lot in her life. She had numerous jobs. But her passion was hair and teaching about hair.

After raising her children—eight of them—and some grandchildren; my Gram went back to school. She went to College, and then entered Beautician school at the age of fifty. She worked hard. She refused to give up on her dreams. My Gram was the best. She eventually opened her own Salon, and was the best beautician on the Island.

My Gram taught me fortitude. She showed me strength. She showed me how important it was to never give up on YOU.

Don't give up on you. You have a dream? Then go after you. Leave a legacy your family can be proud of. Leave a legacy YOU would be proud of. As long as you have breath in your body...you have hope.

Here's to your dreams,a nd never giving up on you!
You Should Also Read:
A Love Letter From God
Celebrate You
Defining Who You Are


Related Articles
Editor's Picks Articles
Top Ten Articles
Previous Features
Site Map





Content copyright © 2023 by Ruthe McDonald. All rights reserved.
This content was written by Ruthe McDonald. If you wish to use this content in any manner, you need written permission. Contact Ruthe McDonald for details.