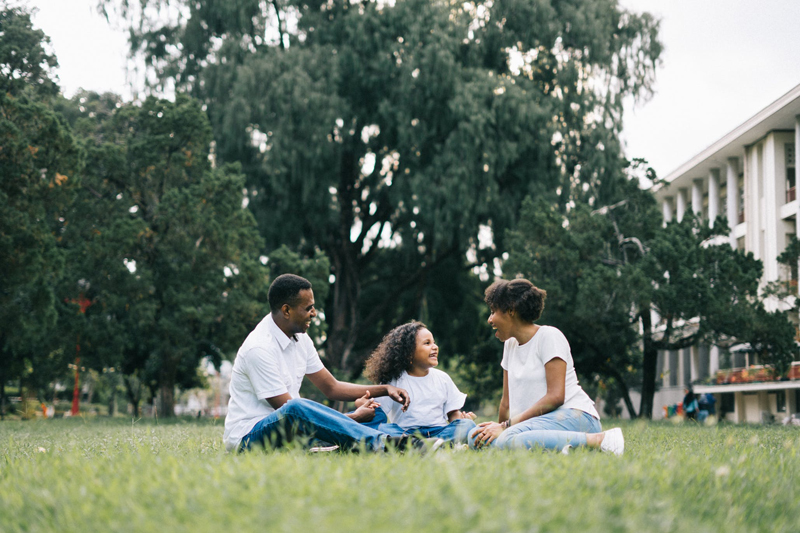 If someone were to ask you who you were, how would you answer? Would you know what to answer? Many, when asked that question, immediately respond with what they do for a living, as opposed to who they are as a person outside of what they do for a living.

I suppose many of us are guilty of the same thing. We find ourselves defining who we are by our occupation; that thing we do for hours on end. But is that really who you are? That's what you do, but what about who you are.

How would you define yourself if you didn't do what you did for a living? What if your job was gone tomorrow—who would you be? Wouldn't you be the same person you were the day before you lost your job?

Tough questions for many of us to answer. What is it that makes you get up in the morning? What is it that drives you, moves you, inspires you? Who are you outside of your occupation? How do you define who you are? The essence of you as an individual; as a living, breathing human being.

If you were in the dictionary, what would be the definition of you? What words would they use to describe the kind of person you are; your character?

We go through many things in our lifetime. Transformation after transformation. Just as there are seasons, we as human beings experience seasons in our lives. Seasons that help to define who we are. We can experience things in our lifetime that contribute to the definition of who we are as a person.

When we were children, we were defined as being a child, or the child of so and so. Our personalities were being shaped by the circumstances and experiences of our surroundings. We began to develop our core beliefs, and identifying some of our likes and dislikes. Our characters were being shaped and molded and personal opinions were being formed.

As we grew older, our personalities began to come forth more strongly. As we interacted with other classmates and playmates, our character and personality became more prominent. We begin to discover more things about ourselves. More likes and dislikes. If we are a natural leader or follower. If we are introverts or extroverts. This is also a time when our peers and teachers have great influence over us, either for good or bad.

Once we begin to navigate our way through our teenage years, and are faced with teenage angst, peer pressure, and the need to identify with someone other than our family; our characters are being shaped yet again. Our beliefs are either being solidified or challenged, and we may begin to question what we were taught by our parents. We are trying to define who we are in this huge world.

College years are definitely a time of discovery. Whether you went to college or joined the working force, you are beginning to gravitate toward "like-minded" individuals. People that perhaps share the same beliefs as you do. We are beginning to define who we are as individuals, aside from our familial ties. But we can also fall into the trap of defining ourselves by the people that are in our circle. By the experiences—whether good or bad—that we have encountered through this time period.

As adults, we recognize that there are things that can happen in a moments time to change our lives forever. Our experiences and personal triumphs and failures have shaped our lives and what we expect from ourselves and others.

Many of us fall into the trap of defining ourselves by what we do in life. When asked who we are, we immediately answer with what we do in life. I'm a writer, a teacher, a doctor, a lawyer, a chef, a construction worker, etcetera. However, that is not who we are. That is what we do.

So, how do we go about defining who we are. How do we answer the question of who we are, if we have always defined ourselves by what we do? We have to begin to look internally. To answer the question by looking at our character, our hearts, our beliefs. How we respond or react to things in life.

Here's what I know for sure: Each day we define ourselves not by what we do; but by how we react or respond to the circumstances and situations that we are faced with. It's our character that speaks loudest.

Who we are can be found in our character, in our beliefs; not necessarily what we do. What we do for a living or as an occupation or hobby is just an extension of who we are. But what we do does not say who we are. But how we respond to life's situations tells who we truly are.

You Should Also Read:
Why Do We Do What We Do
The Heart Speaks Volumes
The Power of Our Thoughts


Related Articles
Editor's Picks Articles
Top Ten Articles
Previous Features
Site Map





Content copyright © 2023 by Ruthe McDonald. All rights reserved.
This content was written by Ruthe McDonald. If you wish to use this content in any manner, you need written permission. Contact Ruthe McDonald for details.