Dealing with Mother & Father Day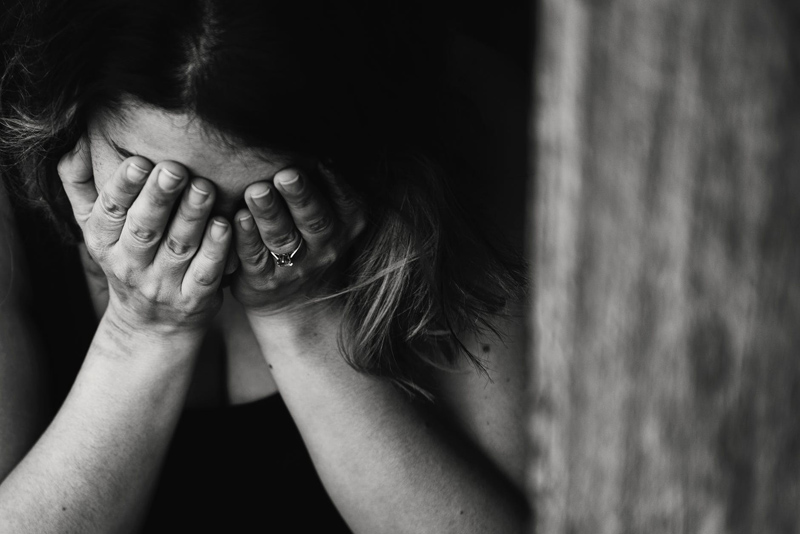 Mother's Day and Father's Day is celebrated the world over annually. What happens when your mother or father was your abuser and not all the loving things the media proclaims for weeks before? How do you handle these days then? What do you do with all the emotions and memories that are stirred at this time?

For some people, this drenches up all the old stuff anew. Feelings of intense anger, sadness, rejection, shame, guilt and depression are a few of the things that come knocking on the door again. The question is: Do you open the door or not? How do you get through these highly celebrated days without falling back into a pit of despair?

Many people have shared with me that they either cut all ties with their abusive parents while others continue to suffer the abuse; albeit in another form to keep up appearances in & outside the family. Others who have very limited contact with their parents; may send a card or gift out of misplaced feelings. Still a few retain contact with the hope that these people may one day metamorphosis into "real, normal" parents.

We find ourselves in work situations where everyone is discussing their plans for these special days; amongst friends that do not know our history and it is very difficult to stay true to yourself here. You either have to lie so that people don't delve deeper, keep quiet or say you do not see your parent/parents, which of course opens the floor to anger, incredibility and so forth if people do not know your reasons. People also may see you as a victim from then on and treat you as such, to such an extent that you may change jobs or even cities to be seen as the person you are now.

This may come across as radical, but people have done that to avoid the stigma of being treated as a victim once again. Victors of abuse have shared the following tips on how to deal with issues that came up for them. I hope they can assist you too.

1. Prepare yourself psychologically beforehand. This is very important! If you are mentally & emotionally prepared, you are halfway already. You know Mother's day is in May; you know Father's day is in June; you know the media hype coming; you know what feelings are evoked and how you reacted to certain situations previously. You know what triggers you.
2. A support group is vital at this time as they know everything, have been there themselves, can share their healthy methods of coping and most of all: they will be there if you have the urge or do badly relapse.
3. Do not deny any feelings coming up: positive or negative. You have the right to feel; however do not get stuck there.
4. Do not be pressurized by anyone to celebrate these days if you do not want to. It is not about hurting your parents/siblings/other family & friends; it is about you and your well being.
5. Seek professional help immediately if you need to. It doesn't mean you are a victim once again; it means you are determined to stay on your path of victory!

I have had quite a few requests from readers desperate for information on how others handle these days, so please share your experiences with us either in the forum or chats we have going. The above five are the most vital I have come across over the years, but I know there are many more out there!





Related Articles
Editor's Picks Articles
Top Ten Articles
Previous Features
Site Map





Content copyright © 2022 by Marisa Seale. All rights reserved.
This content was written by Marisa Seale. If you wish to use this content in any manner, you need written permission. Contact Erika Lyn Smith for details.