Recognizing and Acknowledging Others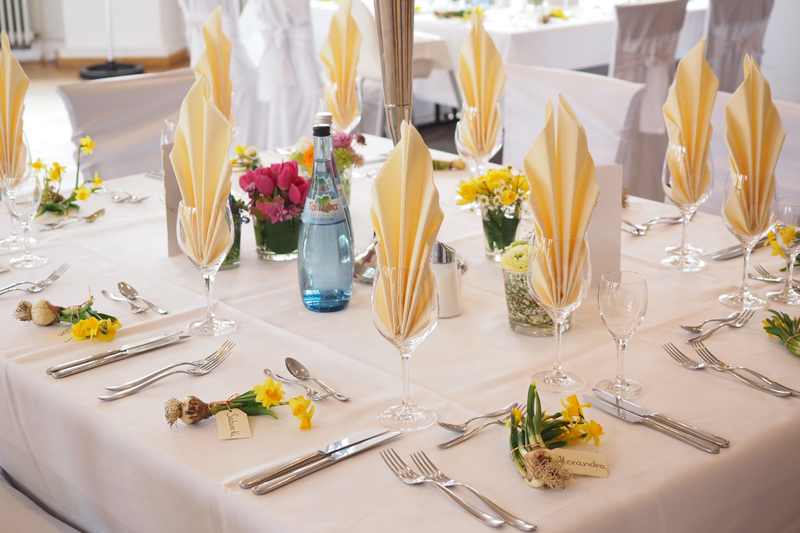 A very dear friend just came over to visit and bring me some birthday flowers. She was commenting that she read an article of mine about bringing kids to an adult party. She said she likes my sense of humor, that she was laughing out loud and sharing it with her husband who was also laughing. She said she enjoyed the way I write. It made me feel really great. I don't get very many compliments on my writing. Very few people even let me know that they read my articles. My step dad is really nice about making sure I know that he not only read an article but that he enjoyed it.

It occurred to me that perhaps I don't let people know what kind of impact they have made on me or that I recognize them for the efforts they make. Do I tell my friends how much they matter to me? Do I let my parents know when they have done something that really made me happy? Sadly I probably don't do that enough and I really need to do it more. Can you recognize others too much anyway? If I were to make an effort to acknowledge at least two people (other than my spouse and kids who I thank/love on or recognize every day) would it make a difference? Of course it would make a difference to the recipient and it would make me feel better knowing that recognition, even in its smallest form, helped another human being.

In this world where we don't send thank you notes anymore, it's no wonder people second guess their efforts and for the most part don't try to make connections with others. We don't thank someone who cleaned their house, planned a menu and bought booze so we could be entertained by just bringing a side dish. That's the most recent potluck you attended, people. Did you even seek out the host and hostess to say hello? Did you tell them good bye and thank them for a nice time? And beyond that, what did you do? Help clean up? Send over aspirin and orange juice the next day to aid in their hangover? If you aren't acknowledging what others have done to insure you had a fun time, are you at least thanking the person who holds a door for you or wishes you luck on a job interview or the many other things that happen to aid you in some way?

Because today is my birthday, I am receiving notes on FB from friends and relatives wishing me well. One friend from high school took the time to write not just Happy Birthday but reminded me that she was grateful for when she broke her ankle and I helped her with all the homework that piles up after missing school. I had completely forgotten that I even assisted, until she brought it up. I'm glad I was able to help her years ago when she was struggling. I have to admit, though, it was really nice for her to mention it years later and let me know that she still to this day appreciated it.

How much different would your life look if you, when planning out your day, thought of one or two people who made you smile? Now take that thought and come up with a way to let them know you appreciated that they impacted your life. Sure it might feel corny at first. In the cynical world we live in, sarcasm comes easier than thankful acknowledgement. But I hope that won't make you shirk away from it. Most likely when you take the time to do it once or twice it won't feel weird anymore. You'll probably wonder why you questioned starting it in the first place.

This is a good start. I'll post this in my forum and on the FB page. Let's see what threads we get from it.

Just so you know, I'm thankful for all my readers. You are from all over the world and I'm glad that when my articles get written you find some value in them. For those of you who respond and let me know that you enjoyed them, a double thanks to you. And for those of you who go beyond and use the article as a base to affect change in your life, please let me know how it turned out. It may be the start of another article.
You Should Also Read:
More Ways To Acknowledge Others


Related Articles
Editor's Picks Articles
Top Ten Articles
Previous Features
Site Map





Content copyright © 2021 by Lisa Plancich. All rights reserved.
This content was written by Lisa Plancich. If you wish to use this content in any manner, you need written permission. Contact Lisa Plancich for details.