How To Start A Fragrance Business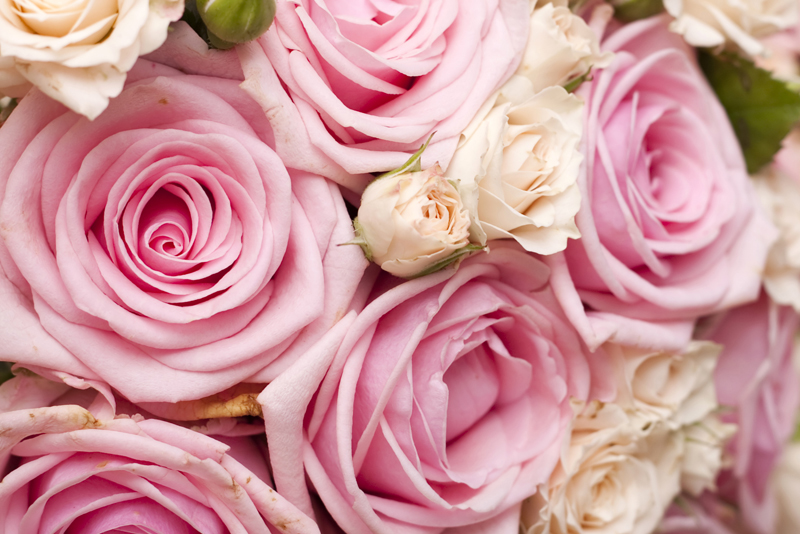 Have you ever thought of yourself as someone, that sells fragrances? It's highly possible, you know.
It's done everyday! Whether it's the person selling roll-on fragrance in the mall at the Kiosk or the big brand stores, they're selling fragrances.
It's all a matter of a little research. Ok a lot of research. Yes, you must gather all of your data in order to position yourself in the market but it can be done.
With aromatherapy being a current and popular health trend, you can find yourself creating blends for people to assist them in relieving stress from their lives.
What You'll Need To Begin Your Fragrance Business
• The main things you will need are a well thought out plan and then you will need resources. These resources include suppliers of bottles, base oils, essential oils, good quality essential oils, and labels. Did I mention essential oils? The quality of the oils that you sell will determine the longevity of your business.
• What oils will you actually sell? Did you know that most businesses only stock and sell 10 to 14 oils. They can be used over and over in a variety of ways.
A list of essential oils for your business might consist of:
Lavender
Peppermint
Sandalwood
Rosemary
Geranium
Patchouli
Myrrh
Frankincense
Orange
Grapefruit
Chamomile
Eucalyptus
Ylang/Ylang
Rose
Jasmine
Lemongrass
This is just a small offering of what is available to you. Before expanding your list of oils, test to see what sells and what doesn't. Add and subtract to your list based on what the customer reorders and ask for. Some oils, such as your Jasmine and Rose, are more expensive than others, so these oils might be added as the request for them grows.
• Printed Literature – This is part of your marketing material. A nice brochure detailing what you sell and how it can be of benefit to the purchaser is what should be included in this piece. Don't forget your business cards.
• A Website is important. Your website is actually part of your marketing plan. You will want to have a web presence. If you are working from home, a website is a great way to establish a store and through your printed literature, you can have the URL (web site address) on all of your materials. This along with a phone number that's designated for your business is a great beginning.
Before you begin any business, it's crucial, imperative and absolutely necessary for you to take a look at the competition. This research will enable you to see who's selling what in your arena. It will also allow you to establish exactly how you will enter into this space selling your fragrances.
Life Never Smelled So Sweet!
Juliette's Website
https://www.nyrajuskincare.com


Related Articles
Editor's Picks Articles
Top Ten Articles
Previous Features
Site Map





Content copyright © 2022 by Juliette Samuel. All rights reserved.
This content was written by Juliette Samuel. If you wish to use this content in any manner, you need written permission. Contact Juliette Samuel for details.