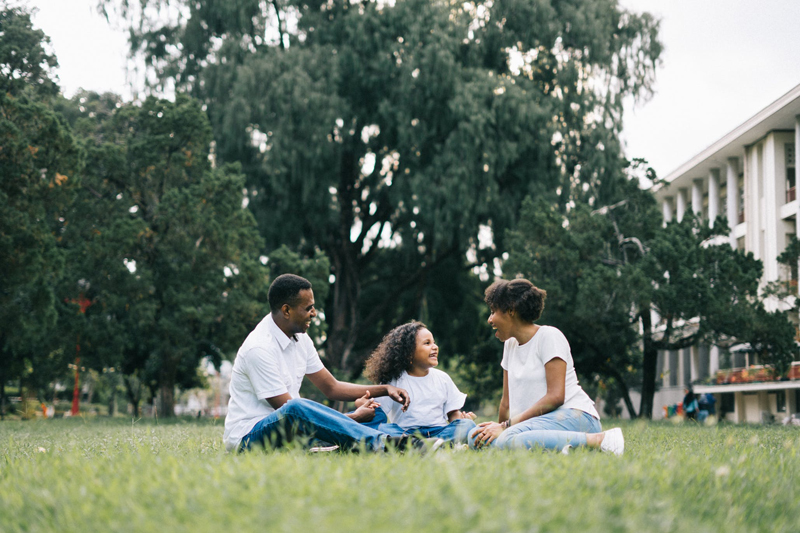 Sometimes we do not value ourselves because the experiences we have had in life. There are times when we do not know just how precious and important our life is because of the things that are going on around us, or because of how we were treated or are being treated.

Never underestimate who you are! You are valuable. Your life is worthy. And YOU—yes you!—have the ability to change another person's life. You can change someone's life for the better. However, you must first recognize that you are a valuable child of God, who was created in His image; with His breath in your body!

Many times our self worth is incumbent upon how much we make, or how successful we are. We determine it by things in our life, and that's just not what it's all about. Our self worth should be based upon who we are in God. What the Father says concerning us. We could be dirt poor, and yet be the happiest person in the world, because we know who we are in God.

Every day we get the opportunity to change someone's life; for the better or for the worse. Our actions and words can do many things. And we have to begin to realize that the very words and thoughts we are saying and thinking toward ourselves has a profound impact on the life we are living.

So what, things aren't going the way you thought they would be, or should be going! So what, you don't have that great big house or fancy car! So what, you didn't make it to the top of the list for that promotion THIS time around! So what, you don't have as much money in the bank as you once had. None of this should impact your value of who you are when you know and understand WHOSE you are, and who HE is in you!

We are awfully hard upon ourselves. We are our own worst judge and jury. The Father doesn't even judge us as harshly as we do ourselves. We cannot allow the circumstances of our lives to deter us from reaching toward the goal of the call that God has upon our lives.

Our life does matter! You do have purpose. Even if you do not know or recognize what it is! I don't care if you are 71 years old and do not know your purpose! You're still breathing, so that means you have a purpose. Perhaps you've been living your purpose all along, but have underestimated who you are, and have been blinded by the comparisons you continue to make between you and others

If your life—up to now—has not been the way you wanted it to be, or envisioned it to be; then now is the time to do something about it. And it begins with how you see yourself. It begins with your perception of you.

Recognize your significance. Recognize your divine gift of life. You are precious and worthy of love, joy, happiness and living a life that is fulfilled. You matter. Your life matters. However, no matter how many times someone else tells you; your life will not change and you will not see the greatness in you, until you see it and believe it for yourself.

I pray for your strength and for your heart to be opened to see the greatness that lies within you, and that you do matter! Your life is indeed valuable. Now YOU believe it!

Blessings!
You Should Also Read:
A Love Letter From God
You Are Worthy
The Power of Our Thoughts


Related Articles
Editor's Picks Articles
Top Ten Articles
Previous Features
Site Map





Content copyright © 2023 by Ruthe McDonald. All rights reserved.
This content was written by Ruthe McDonald. If you wish to use this content in any manner, you need written permission. Contact Ruthe McDonald for details.