Things you should know about hearing loss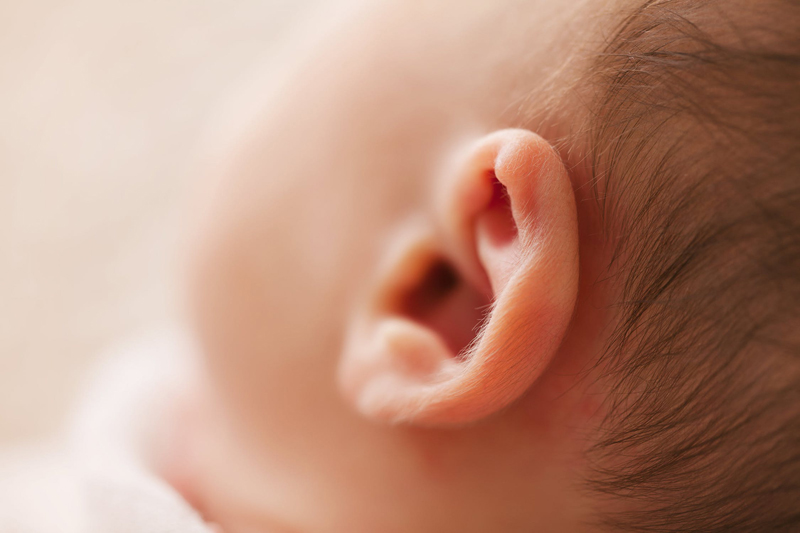 Hearing loss is becoming more prevalent as we invent more and more ways to 'abuse' our hearing in this noisy world. So there are some things you should know about a hearing loss.

1. It's hidden – no one can see you have a 'disability' so instead of automatically helping you, as they would (say) with a person in a wheelchair, people think you are being rude when you don't answer.
2. It's misunderstood – when you tell someone you have a hearing loss, if you speak normally they have no understanding that you cannot hear and frequently don't try to speak clearly.
3. Hearing loss can break up marriages and friendships may be lost.
4. It is incredibly frustrating – sit in a room with family and friends and pick up only snippets of conversation, the faster the pace the harder it is to keep up.
5. You miss so much and life can lose its richness and variety. There are so many sounds in the world which you miss out on. Often it's slow at first and you don't realise what you have lost. Then one day it hits you – I used to hear birds, I used to hear the children playing next door, I used to hear the car indicator – and now I don't.
6. It's amazingly tiring – who would believe that because of the concentration required to try to hear and keep up that you end each day totally exhausted.
7. Lip reading is not that easy. It depends on someone facing you, speaking clearly and repeating when you need it. For a while sitting and concentrating on someone while reading their lips is ok. But after a while, you get tired and when you lose even a little concentration suddenly you have no idea what is being said. It is really difficult to try and catch up.
8. Discrimination abounds. From losing a job, to not being able to get one, in a time of high unemployment if you have a hearing loss, you are likely to go to the bottom of the list even if you are highly qualified.
9. Discrimination takes many forms, not just in the workplace. You get sidelined, your friends may slowly lose touch, you get left out, you don't hear announcements in (say) an airport or train station, you can't use a phone (although SMS is great!)
10. When you can't hear you don't get any feedback from your own voice. You'll start shouting, missing letters on words and your voice becomes mono-tonal in quality.
11. Hearing aids usually only help a mild hearing loss.
12. Hearing aids are not like glasses – they amplify sounds you can hear but do not give you sound in frequencies you can't hear.
13. Wearing hearing aids is frustrating. They have so many disadvantages even while they help. They can hurt your ears, they frequently give you feedback and the sound may still be unclear.
14. Most people think when they see your hearing aid, that you should be able to hear normally (after all glasses gives them back 'perfect' vision).
15. Cochlear Implants can return hearing for many people but most still require some sort of assistance even if it's as simple as captions on television or movies.

Even the amazingly wonderful technologies we have to help us hear either more (with a hearing aid or Baha) or again (with a Cochlear implant) there are still incredible frustrations. We always have to wear the devices. We can't get them wet. For many people they only give back a portion of the sound. We have to replace batteries and when we travel we have to take supplies with us in case we can't buy them. They may not be compatible with other technologies we need to use. They regularly require service and tuning. You can't wear them to bed.

Once your hearing is gone there are no cures. Look after it, treasure it and make sure you keep the joy of sound in your life.

You Should Also Read:
Why is deafness so isolating?
Why can I hear RIGHT NOW!
Unrealistic expectations from hearing technologies


Related Articles
Editor's Picks Articles
Top Ten Articles
Previous Features
Site Map





Content copyright © 2023 by Felicity Bleckly. All rights reserved.
This content was written by Felicity Bleckly. If you wish to use this content in any manner, you need written permission. Contact Felicity Bleckly for details.