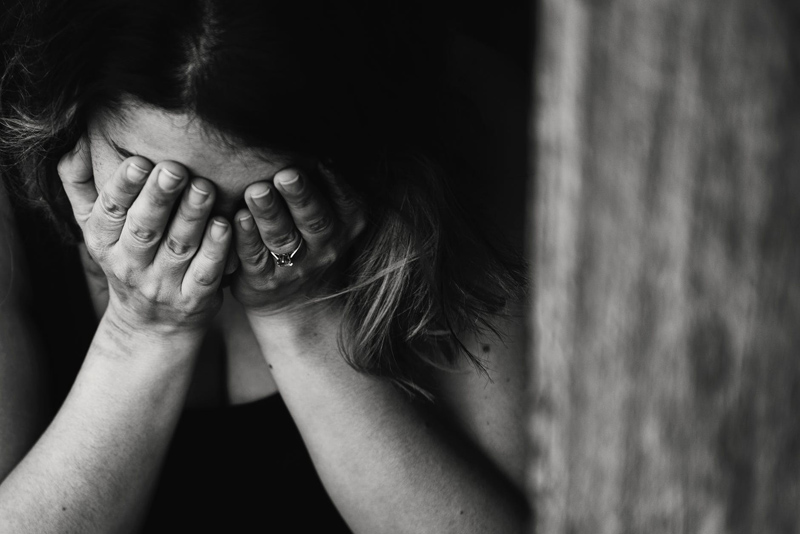 What exactly is incest? Incest is a sexual relationship between close blood relatives, including grandparents, grandchildren, parents, children, brothers, sisters, nephews, nieces, aunts, uncles and first cousins. Incest includes any type of blood relative. In addition, most states this now include any person who enters a family through marriage. Thus, referring to and including step-fathers, step children, step-siblings, step-cousins etc.

Incest has long been a taboo subject. In the past, small incestuous relationships were recognized in certain families and societies. However, as time progressed many children born into an incestuous relationship had severe birth defects, rare genetic disorders, mental illness and physical deformities. Historically this was the reason incest laws came about making incestuous relationships illegal.

When family members with the corresponding genetic codes have a child, because they share similar DNA or genetics, the child is at an increased risk of having serious birth defects. This is due to the child receiving two sets of recessive genes. In genetics, the recessive genes are the carriers of rare genetic deformities and diseases, and it takes two different sets of recessive genes to produce these deformities and illnesses.

When a child receives two sets of closely related genetic codes, the child is at an increased risk of serious birth defects, rare recessive gene illnesses, and dying at an earlier age. This is the reason society encourages people to marry outside of the family blood line. Recessive deformities are less likely to occur as it takes both people carrying the recessive gene to activate a rare recessive disease or abnormality.

Incest is illegal in all states, regardless if both parties are consenting to the relationship. Incest is, essentially, a variety of sexual child abuse. The only difference is that incest requires mutual consent. Unless, the person is below the age of consent according to law. Although, the same action can be both rape and incest each is a separate offense.

According to the Legal-Dictionary, "Incest is a statutory crime, often classified as a felony. The purpose of incest statutes is to prevent sexual intercourse between individuals related within the degrees set forth, for the furtherance of the public policy in favor of domestic peace." Incest is no longer an acceptable relationship even among consenting family members, like first cousins.

If you are aware of an incestuous relationship call the National Child Abuse Hotline at 1-800-4-A-CHILD or 1-800-422-4453.


Related Articles
Editor's Picks Articles
Top Ten Articles
Previous Features
Site Map





Content copyright © 2022 by Erika Lyn Smith. All rights reserved.
This content was written by Erika Lyn Smith. If you wish to use this content in any manner, you need written permission. Contact Erika Lyn Smith for details.