How to Care for the Needy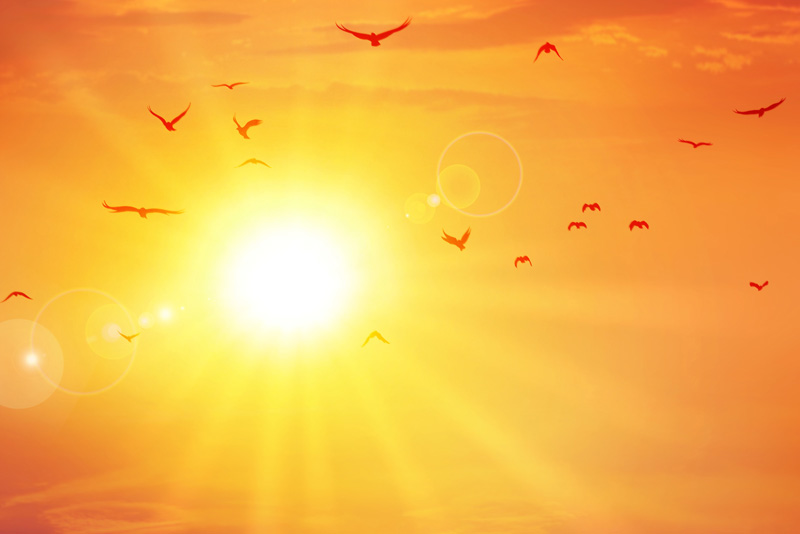 "Come, you who are blessed by my Father; take your inheritance, the kingdom prepared for you since the creation of the world. For I was hungry and you gave me something to eat, I was thirsty and you gave me something to drink, I was a stranger and you invited me in." Matthew 25:34-35 (NIV) Thus begins a very convicting teaching from Jesus. I know that this is what I am to do and I excitedly wait for the occasion to arise. I wait for that stranger who is hungry or thirsty to show up on my doorstep so that I can give them a cup of cool water and something to eat, listen to their abundant thanks and happily watch them go on their way.
As a child, I would often hear stories of my grandfather. The one that struck me most was that he was always showing up at home with a guest for dinner. It wasn't just an ordinary guest; it would be an unknown, unwashed, raggedly clothed stranger. My grandfather had come across a hobo down at the train tracks and brought him home for a meal.
As my grandmother told the story, I got the impression that she wasn't particularly pleased with the unexpected dinner guests. Not many women would be. These guests were dirty and smelly. She would quietly open a window to let fresh air circulate through the room. They were transients and possibly dangerous. Who knew what crime may have set them on the road, homeless and jobless? Grandma wouldn't have been happy with an extra mouth to feed anyway. They had enough trouble of their own keeping food on the table without unexpected guests.
But my grandfather had it right. You may notice that he didn't wait for them to come to him. He went. He wouldn't leave the homeless stranger on his own without food. Jesus said, "Truly I tell you, whatever you did for one of the least of these brothers and sisters of mine, you did for me." Matthew 25:40 (NIV)
Rather than just memorizing a bible verse to preach to other Christians - I don't know if he did memorize scripture. Rather than sharing meals with others who would in turn invite him to dinner - fellowship is a good thing too. He found one of the 'least' one with no home, no job, and without means to repay the kindness and shared what he had.
In my home town, I never see the homeless. They don't walk the streets of my middleclass neighborhood. I'm not yet brave enough to go to the inner city to find them. How do I follow Jesus' teaching?
The very least I can do is to purchase extra canned goods and non-perishable food items every time I go to the grocery store, and then to place them in a receptacle for the food pantry.
The next step might be to volunteer my time in that food pantry.
From there, if I am willing, Jesus might lead me further into caring for his children.
What can you do?


Names of God Ebook
Almighty God. The Creator of heaven and earth.
Our God is given names in Scripture
that describe the characteristics of His personality.


You Should Also Read:
A Mission of Mercy- One Woman's Mission
Everyday Christian
Prayer Shawl Ministry


Related Articles
Editor's Picks Articles
Top Ten Articles
Previous Features
Site Map



Follow @LynneChapman
Tweet





Content copyright © 2022 by Lynne Chapman. All rights reserved.
This content was written by Lynne Chapman. If you wish to use this content in any manner, you need written permission. Contact Lynne Chapman for details.