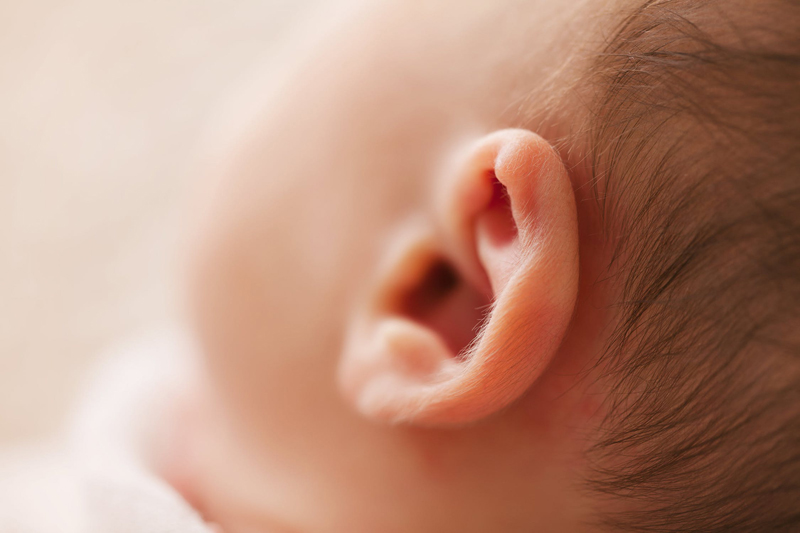 First of all, what is tinnitus? Tinnitus is a ringing or screeching in your ears. This noise is not present in your environment but is made inside your head.

The most common cause of tinnitus is exposure to loud noise. If you've even been to a really loud concert then chances are that after you've left you will experience ringing in your ears from the noise. Many people also report ringing or noises in their ears after prolonged travelling, especially in an aeroplane. This is because you are exposed to constant noise for long periods and your ears are 'protesting' to the over use!

1. Deaf people live in silence. Of people who lose their hearing around 80% report they don't know what silence means. They have constant unabated noises (tinnitus) in their ears.
2. Tinnitus is always associated with hearing loss. Some people get tinnitus and never lose their hearing.
3. Tinnitus is treatable. There is no treatment for tinnitus. Once you have it, you have it for life.
4. Tinnitus can be masked. It is true that out in the noisy world we live in, you will be less aware of tinnitus. This does not mean it has gone away, but rather the noise is masking it. Wearing devices which transmit white noise has limited success in masking tinnitus.
5. Tinnitus is most noticeable in quiet environments when there are no surrounding noises.
6. Tinnitus is always the same. Many people report different sounds: from hums, to clicks, sounds like animals, water dripping, heavy machinery such as earthmoving graders growling, high pitched screeches and clicks.
7. It sounds the same in both ears. I can clearly identify tinnitus coming from both my ears and they are both very different.
8. Hearing aids help tinnitus. To some degree, because you are receiving more amplified sound through a hearing aid, then it can have the effect of masking the tinnitus.
9. Tinnitus doesn't make it harder to hear. I used to feel that if only the tinnitus would go away I would be able to hear clearly. With a hearing aid it seemed to me I was trying to hear through/above the tinnitus rather than the tinnitus abating.
10. Cochlear Implants help tinnitus. The majority of people who have cochlear implants report that while they wear their speech processors their tinnitus goes away. However, within a short time of removing their processor the tinnitus returns.
11. Tinnitus goes away. If your tinnitus is because of loud noise, then probably it will abate within 24 hours. But if you continue to abuse your hearing with loud noise (say through your work and use of heavy machinery or with ipod devices listening to musch) then the tinnitus is likely indicating you are developing a hearing loss.
12. Tinnitus wont hurt me. In and of itself tinnitus wont hurt you, but it is indicative of a problem and should be checked by a health professional. It could be caused by something as simple as wax build up in your ears but may be indicative of an underlying serious health problem such as Otosclerosis, Menieres disease, tumors and hearing loss.

When you get tinnitus, especially in the early stages, it can cause sleeplessness, create stress and distress. It takes quite a bit of effort learning to ignore it and live with it. The medical profession has no idea of what causes tinnitus in people with a hearing loss, nor have they any way of curing it. The only cure is prevention.

You Should Also Read:
Tinnitus
Tinnitus Defined
Coping with Tinnitus


Related Articles
Editor's Picks Articles
Top Ten Articles
Previous Features
Site Map





Content copyright © 2019 by Felicity Bleckly. All rights reserved.
This content was written by Felicity Bleckly. If you wish to use this content in any manner, you need written permission. Contact Felicity Bleckly for details.