A Freshly Brewed Cup of Perfume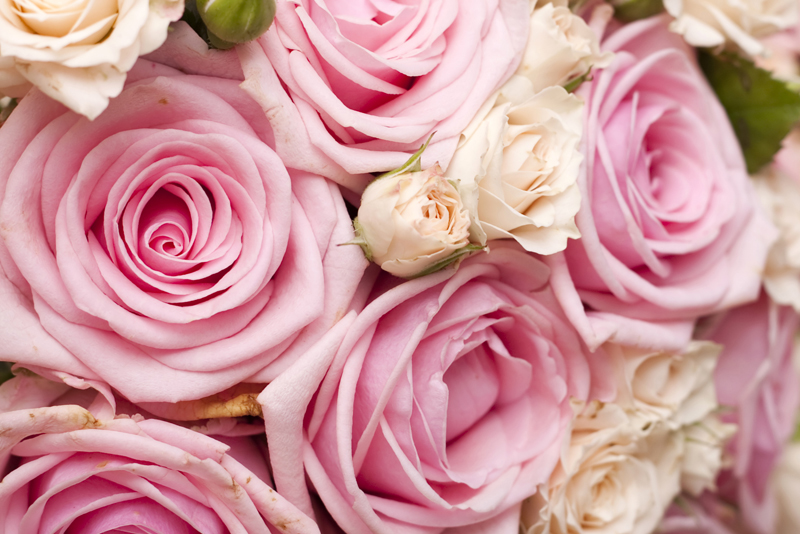 We all experience the aroma of a freshly brewed cup of coffee whether we drink it or not. I know a woman who can't drink coffee, it makes her jittery.
So ... when she wants to enjoy the rich aroma of a morning cup she does one of two things: opens her jar of coffee beans or pulls out her bottle of coffee absolute.
But what about coffee as a perfume blend? You'll experience its versatility as you read more of the article.
Coffee and Foods
Coffee makes a wonderful blend when paring it with other foods. When using coffee in food preparations it often needs sugar to balance and round out its flavors.
Did you know that adding an ounce or two of fresh brewed coffee to braised chicken as it cooks, creates a certain bitterness to the bird but when paired with sweet potatoes it brings a wonderful balance to your taste buds.
Bittersweet chocolate-coffee sauce serves as a mouth watering treat when drizzed warm over ice cream or used as a dip for cookies. You gain the benefit of enjoying the aroma as well as the taste of coffee.
Coffee as a Cologne Spray
Although you'd think this blend would be specifically for men, that's not entirely true! Scents all react to your body chemistry and you never know what your body heat will produce.
This recipe is one that I got from Mandy Aftel. She brings the essence of neroli and rose into the arena of coffee absolute. This recipe is strickly for the purist that wants to experiment in making their own blend.
Here are the particulars:
30 milliters grape alcohol 8 drops neroli essential oil
8 drops vanilla absolute 10 drops rose absolute
8 drops blond tobacco absolute 8 drops grand fir essential oil
6 drops patchouli essential oil 8 drops pink grapefruit essential oil
8 drops Peru balsam essential oil 8 drops bitter orange essential oil
7 drops coffee absolute
Pour the grape alcohol into a beaker, measuring cup or small glass. Drop in the essences (essential oils) beginning with the vanilla, and stir with a stirring stick. Stir until the blend is mixed completely. Pour into a bottle with a secure lid and allow it to marry for a week or so. Strain before you using. You can use a coffee filter, filtered with unbleached paper. After you've filtered your blend, it should have the appearance of a golden brown color, like that of a bright topaz.
Store in a decorative spray bottle, I would suggest glass, and enjoy your blend.
The beauty of food and fragrance is nothing new, we enjoy it everyday, everytime a meal is prepared. We just forget to equate the aroma as a form of perfume to the senses.
Life Never Smelled So Sweet!
Juliette's Website
https://www.nyrajuskincare.com


Related Articles
Editor's Picks Articles
Top Ten Articles
Previous Features
Site Map





Content copyright © 2023 by Juliette Samuel. All rights reserved.
This content was written by Juliette Samuel. If you wish to use this content in any manner, you need written permission. Contact Juliette Samuel for details.