Essential Oils, How To Benefit From Their Use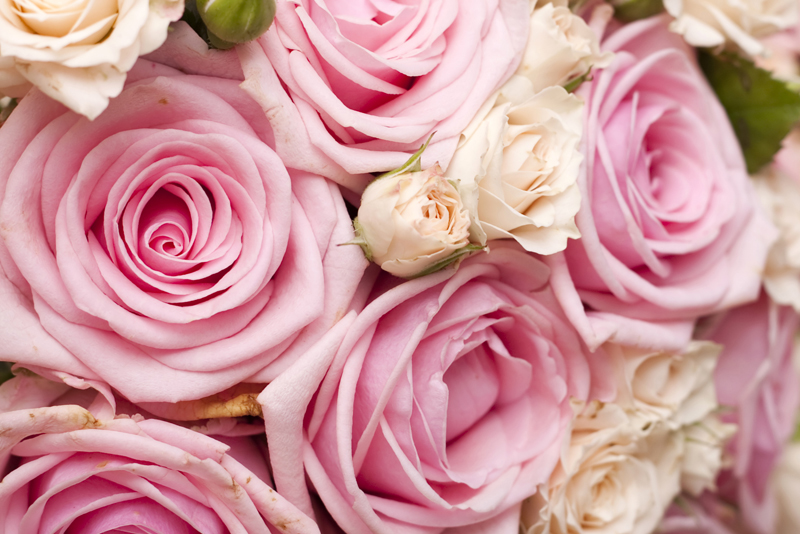 Essential oils have powerful multidimensional properties that can provide a valuable alternative to conventional drugs. It is said that they can help in relieving buildup of stress, tension, anxiety and depression.
They can help promote and enhance your energy level as well as your vitality. Essential oils are also known to help stimulate your immune system, mental clarity, concentration and promote balance both internally and externally.
Essential oils enter your body by way of inhalation and absorption through your skin. The majority of these oils should not be applied at full-strength on your skin. Instead water, cream or oil of some kind should be used to dilute them.
Some oils stimulate your senses while others calm or are used as sedatives. Your energy levels can become depleted or compromised for any number of reasons: general lifestyle, diet, level of exercise or predispositions that have been genetically inherited.
Bergamot and geranium can help in balancing and harmonizing your body. Juniper, lemon, fennel and cypress help in detoxifying and cleansing your body more effectively. When cleansing your body with oils, they help in the repair and renewal process.
Essences such as peppermint and rosemary have brain-stimulating effect and help in clearing your mind and stimulate mental activity and clarity.
Black pepper, geranium, juniper and grapefruit are often referred to as 'tonic' essences. Tonic essences help your body to help itself on many different levels.
How Do Scents Affect You?
For thousands of years essential oils have been treasured for their beautiful fragrances and medicinal properties.
Not only are these essences used for uplifting, relaxing and stimulating properties but in the Hindu and Japanese cultures, they value the use of incense in temples, and homes to engender whatever atmospheric change is needed.
Ancient Egypt is seen as the birthplace of aromatherapy. They loved flowers and aromatic plants and used them for all aspects of life.
The Egyptians believed in the fact that a happy spirit and emotional well-being were necessary and that used effectively they could transport your mind to the other levels consciousness.
Life Never Smelled So Sweet!
Juliette's Website
https://www.nyrajuskincare.com


Related Articles
Editor's Picks Articles
Top Ten Articles
Previous Features
Site Map





Content copyright © 2022 by Juliette Samuel. All rights reserved.
This content was written by Juliette Samuel. If you wish to use this content in any manner, you need written permission. Contact Juliette Samuel for details.