Heating Up Summer With Lighter Scent Blends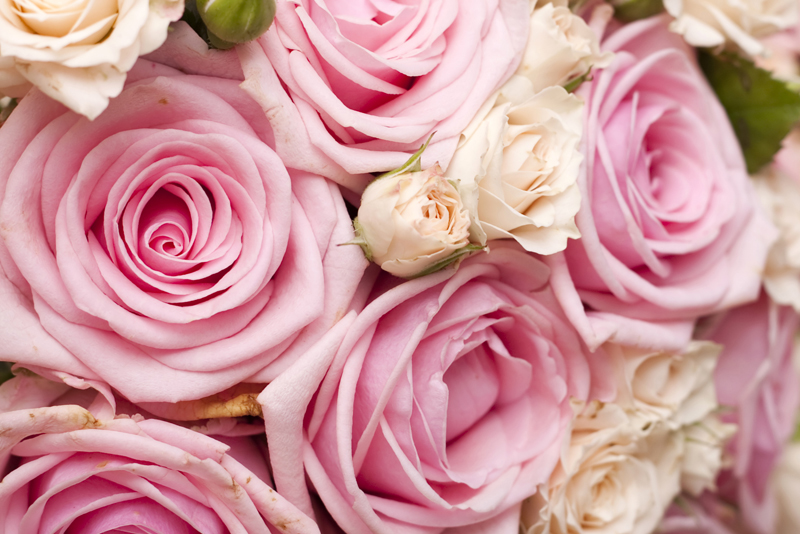 There's nothing like trying a new scent and spritzing yourself with its beautiful aroma.
You've long traded your knits and wools for cotton and linen blends. The same rule applies to your scent choices as you move into the warmer weather.
Single note scents are big for warm weather enthusiast. Topping the list are Rose, Iris and Violet. These beauties take you from the warm feeling that you experienced with your heavier winter blends into a more cozy, lighter and effervescent playful vibration with your fragrances.
Let's take a look:
Violet
- Did you know that the violet favors damp woodlands and shady places. It's been used as hot compresses and applied to malignant tumors in an effect to relieve pain.
Violet is an antiseptic as well as an aphrodisiac. It can also react as a laxative and sedative. Its sedative properties help you in overcoming insomnia and banish the feeling of anger and anxiety.
Violet blends well with Benzoin, Frankincense, Grapefruit, Jasmine, Lavender, Orange, Rose and Sandalwood.
Iris
- Pure Iris oil is rare. Iris oil comes from the root of the plant and since the root yields a small amount of oil, it will remain expensive. The scent of the Iris is just like that of the Violet, it is sweet, flowery, warm and comforting.
Iris is said to help balance your mind, dissolve both mental and emotional blocks and heal inner hurts.
In perfumes, Iris is used as a fixative. Wikipedia defines a fixative as a natural or synthetic substance used to reduce the evaporation rate and improve stability when added to more volatile components. Fixatives help is prolonging shelf life of a given product.
Just like Violet, Iris is expensive oil.
Rose
- Every one of you has heard of Rose, a Rose or The Rose. Not everyone like this fragrant oil. Rose is mainly obtained from Morocco, Turkey and France. What you know as Rose Otto or the Damask Rose comes from Bulgaria.
For some, Rose has a soothing effect on your emotions, particularly depression, grief, resentment and believe it or not jealously. Rose has also been said to act as a tonic on the heart by activating sluggish blood, relieving cardiac congestion and toning of the capillaries.
These are just three of the beauties that are used as single note scents in warm weather. You might like others but these are tried and true staples in the perfume industry.
Enjoy your journey as you delve into the world of essential oils and the aromas they bring to you.
Life Never Smelled So Sweet!
Juliette's Website
https://www.nyrajuskincare.com


Related Articles
Editor's Picks Articles
Top Ten Articles
Previous Features
Site Map





Content copyright © 2021 by Juliette Samuel. All rights reserved.
This content was written by Juliette Samuel. If you wish to use this content in any manner, you need written permission. Contact Juliette Samuel for details.