Ensuring A Future For Our Children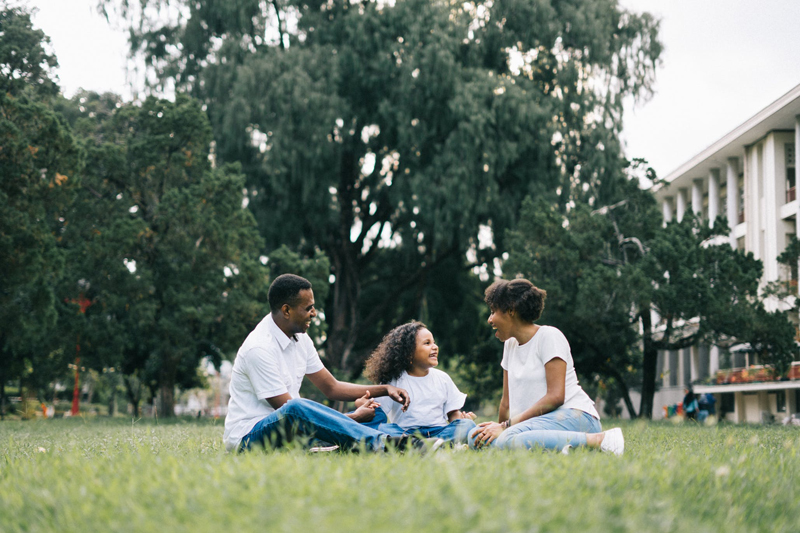 What are we teaching our children to ensure a bright and promising future? It is not just our urban neighborhoods that are seeing an increase in violence; but also our small suburban neighborhoods, as well. Hopes, dreams and futures are being snatched away in rapid secession.

How does one combat the growing surge of violence and genocide of future generations? Young lives are being snuffed out at record rates. We, as a community, are faced with what seems like an impossible situation. A hopeless situation without a clearly defined way out.

Yet...that is not necessarily true. There is a way to save our children; to ensure a future for generations to come. A way to put an end to the genocide of a promising generation. However, it requires a level of commitment, dedication, discipline, education, and unconditional love on the part of the current generation and its adults that hasn't been seen since we, as a collective community, fought for civil rights. There must be a willingness to be parent and mentor, and at times mediator to those who are not our flesh and blood.

Incarceration is not the answer. Institutionalizing our young people clearly does not impede the surge of violence and deaths that continue to rise. It does not bring reform, but instead, fills them with hate and despair; especially after being introduced to souls that have long been through a system that has failed them, that they prey upon the youth that come through the same doors they once went through.

It is necessary to change the hearts and minds of a generation, by first changing the way in which they see their future. If they do not believe there is a future for them; then they do not value the precious life that they have. And, have no reason to fight for a tomorrow, a next week, or even a next year.

There must be a change in their environment. There must be examples of people coming together in unity, and showing, and not just telling this new generation that there is hope. That, they do not have to be a product of their environment in a negative way. That, yes—there is more to their being than where they come from and what they have already endured.

Hope for them must become greater than what they can physically see, hear or feel. It [hope] must become a life line that they can hold onto, and embrace when everything around them is dictating the opposite. Hope, must take the place of the constant pictures that the media paints and the news reports. For, they are more than their neighborhood, or the problems that they may be facing at home. Hope must be a seed that is diligently, and purposely planted, and watered each and every day.

None of these children were asked to be born, or to come into this sometimes frightening world. But they are here, and we must take responsibility. Even if they are not ours. We must become that village of long ago. That village of people that took it upon themselves to care and love and nurture those children that were lacking.

It is incumbent upon the adults to be committed and dedicated to this next generation, that they are willing to make the sacrifices that previous generations made for us. Discipline and education and unconditional love will be of top priority when it comes to ensuring the future for generations to come.

Without these attributes, we will fail our children. We will continue to see them killing one another before they even had the opportunity to live. To know what life is all about. To know that they have more choices than what it appears to be, or they've been told. There is more, much more. But it must come through the actions and unity of the generations before them, willing and ready to put aside personal affronts, and lay aside past mistakes and hurt, and do for a generation—sacrifices and all—what was done for them by those who fought for our freedoms. For every ancestor that fought against slavery. For every ancestor that fought the Jim Crow laws. For every great grand parent, grand parent, and parent that fought for civil rights.

There's a fight going on. A fight for the life and future of a new generation. A generation of promise and of greatness. A generation that may never see the fulfillment of their dreams, because we did not take the steps, and make the sacrifices to ensure that they have something worth fighting and living for.

You Should Also Read:
Reaching Our Teenagers
Reaching The Next Generation
Saving Generation Y


Related Articles
Editor's Picks Articles
Top Ten Articles
Previous Features
Site Map





Content copyright © 2023 by Ruthe McDonald. All rights reserved.
This content was written by Ruthe McDonald. If you wish to use this content in any manner, you need written permission. Contact Ruthe McDonald for details.