Magical Blends and The Power of Scent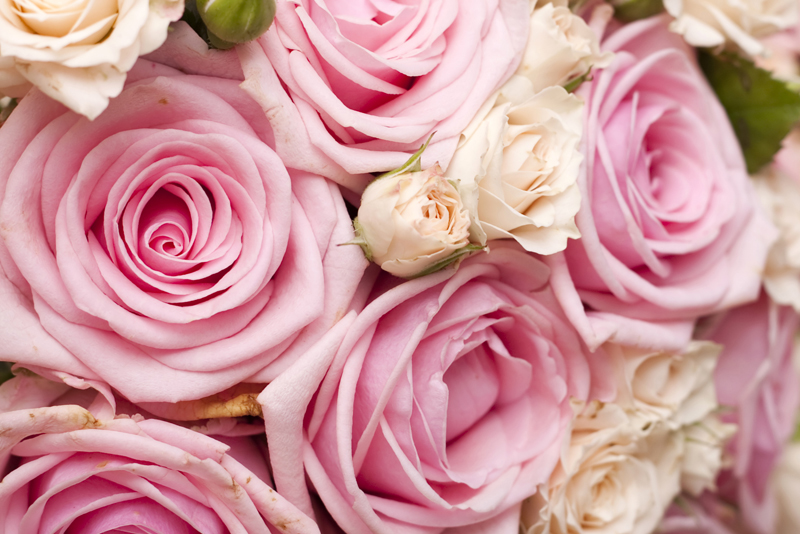 If you're anything like most people, you're always surrounded by scents of some kind. But did you know that there are people who have no sense of smell. My cousin is one of them. She almost burned her house down because she couldn't smell the smoke from the kitchen. She'd fallen asleep but woke up in time to see smoke, not flames coming from the kitchen.
But if you have the beauty of being able to enjoy all of nature's gifts through scent, you're in for a real treat. Are you surrounded by vials of essential oils or blends that you've created or received as gifts? Do you have a favorite oil or blend?
I do. Just as in apparel and most anything else in my life, I have Champaign taste. My favorite essential oils are no exception. My favorites are Rose Otto and Jasmine Sambac. This can become challenging when creating blends.
As humans, even if it's just folklore, we've always used essential oils to meditate, increase our financial base, protect ourselves and increase our relationships.
Some of the rarest of plants were offered to the Goddesses and Gods for sacrifice. Cleopatra drenched her sails in Rose oil and lured Mark Anthony into her personal space. It's as though she worked a magical spell.
Magic is many things to many people. We all know that magic can bring about change. Popping a rabbit out of a hat, releasing a dove from a handkerchief and capturing a man's heart through the food you prepare, it's all magic.
Did you know that the use of a particular fragrance could instruct you body's bioelectrical energy to lower its reserves, calm your central nervous system and reduce muscular tension. All of this in the name of facilitating psychic awareness.
Magic and psychic awareness, what do they have to do with scents?
Everything! Many scents have direct psychological effects on a person. If you accept that magic means to bring about change, you know that scents and scent blends do just that.
They bring about change in the way a person reacts to you and they way react to another person. Typically it's the aroma of a person's body or the scent of a perfume that attracts you to one another.
Have you ever opened a bottle of a particular essential oil or perfume and the smell took you to a place of pure ecstasy? That's magic in the power of scent.
Life Never Smelled So Sweet!
Juliette's Website
https://www.nyrajuskincare.com


Related Articles
Editor's Picks Articles
Top Ten Articles
Previous Features
Site Map





Content copyright © 2021 by Juliette Samuel. All rights reserved.
This content was written by Juliette Samuel. If you wish to use this content in any manner, you need written permission. Contact Juliette Samuel for details.