You're Deaf! Or do you just talk loud?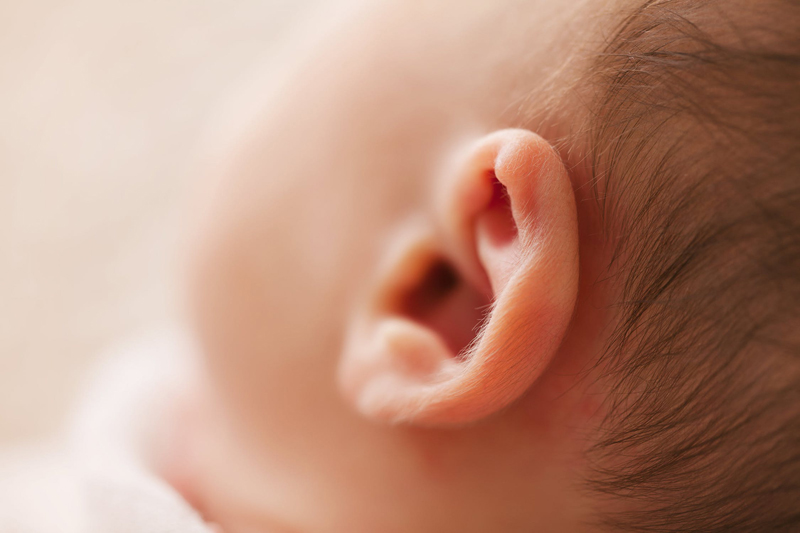 How do you tell if someone is deaf? And that they need to do something about it. How do you tell them? One extremely conspicuous sign of deafness is when someone's speech is too loud, way louder than those round them or the situation and condition demands. But is this always indicative of deafness? According to research there are many people who talk loudly who do not have a hearing problem…but the vast majority report that they do!

One friend told me a story. "I work with a gentleman who has a broad harsh accent. What is worse whenever he speaks he does so in volumes heard by everyone. Others, not necessarily connected to work, have also commented on how loud he speaks stating he is uncomfortable to listen to. He's educated, intelligent and efficient but I find it so hard to work near him. Talking to him by phone is unpleasant and difficult to understand because on the phone he speaks even louder. If he's in the office his voice cuts out any chance of communication with others and of course we hear absolutely everything he's discussing. If he phones into the office his volume distorts any sound I get. To top it off he has a son who was born hearing impaired and requires hearing aids. Given these circumstances I would expect him to realise he may have a hearing loss and to take steps at least to modulate his voice.

I guess I don't really know if he does have a hearing loss. Maybe he talks so loud because he is used to talking in a way his son can understand and hear. However, I believe he should get his hearing checked.

Recently I tried to 'suss' out whether he has a hearing loss. I introduced discussion about hearing difficulties and talked to him about his son. I even did a small test. I bent down to the floor near his desk and I whispered to him. I was only about 3 to 4 feet away and I would have expected him to respond to a loud whisper when there was no one else in the office and no other sound. But he didn't. I looked up and he was still staring at his computer screen – was he perhaps so engrossed in his work that he actually didn't respond for that reason rather than because he has a hearing loss?"

How does my friend, who is also, a fully paid up member of the 'Hearing Impaired Club' with cochlear implants, go about encouraging his colleague to modulate his voice? "Surely if I say anything it could be construed as a case of 'the pot calling the kettle black!!!'"

This is a situation faced by many of us. When I had no hearing I know I talked loudly. My husband and friends developed covert signs to alert me to this so I could modulate my voice without feeling embarrassed. Even now I don't always know if, particularly when I am on the phone, whether I talk too loud. But I am aware of the possibility and wouldn't feel bad if someone told me. Many times, instead of answering the phone in the office, because we have a handsfree hand set, I will move into the next room to avoid being too loud for my colleagues.

My friend continued "This situation poses a conundrum for me. I don't always get communication right and I feel that if I were to say anything the situation could be turned on me."


You Should Also Read:
I'm not Deaf!
Deafness Denial
Hearing loss self evaluation


Related Articles
Editor's Picks Articles
Top Ten Articles
Previous Features
Site Map





Content copyright © 2022 by Felicity Bleckly. All rights reserved.
This content was written by Felicity Bleckly. If you wish to use this content in any manner, you need written permission. Contact Felicity Bleckly for details.