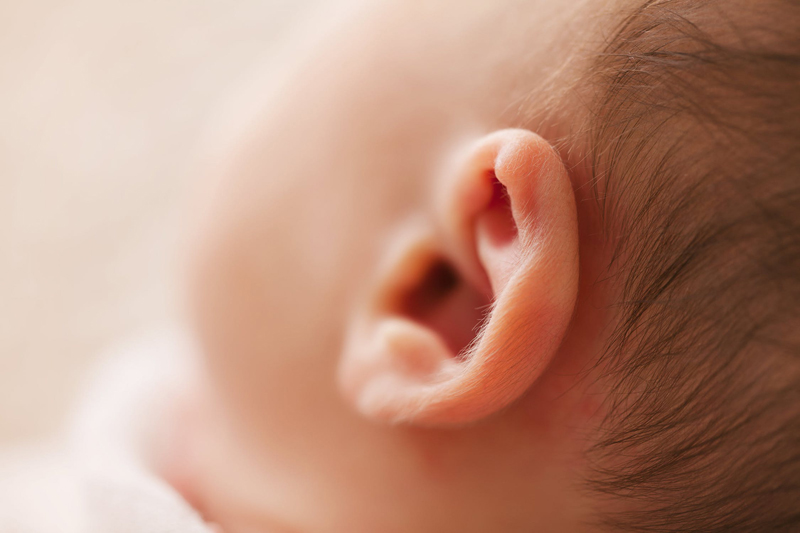 What can family and friends do to help someone recognise they may have a hearing problem? It is most likely family, friends or colleagues will notice the changes in someone's hearing ability before they do. When confronted this person's first response is denial because the loss has been gradual they haven't realised they've slowly stopped hearing the birds or a car coming up behind them.

Nagging someone about their inability to hear generally does not help and often has the opposite effect. It does not get the person to take a hearing test if they have a loss.

But there are things which can be done. First of all you, the hearing person, can join a hearing loss support group. Many of the people in the group have been through the denial stage and know how frustrating it has been for their partner, family or colleagues. These people can help you to understand the place your deaf friend/partner is in; how they are frightened and perhaps angry that they can no longer hear as well as they know they should. And they can offer you advice about how to approach the person with gradual hearing loss so that they will actively seek help.

Secondly, search the internet for deafness forums. Join one and ask these people how their family coped before they would admit they had a hearing loss. There are also forums for family support. Search in Google using 'Deaf and Hard of Hearing Family Support group' to find groups in your area.
There are also a number of books which deal with this issue. They are written by people who have a hearing loss and those who work with us! Try the 'Centre for Hearing Loss & Deafness' web site. (web-address in the Related articles section below).
Take an on-line or telephone hearing check. If your relative/friend is in denial about their hearing then they are unlikely to want to take even a telephone check. Or if they take it they could come up with some excuse claiming everyone gets the same result. I would suggest you (or someone with good hearing) takes the test first before your relative/friend so that you know what the result is for someone with good hearing. Then they can't claim everyone gets the same result.

While an on-line or telephone check is not definitive it will give someone an idea whether they are hearing in the normal range for their age. As an example, Australian Hearing (the government hearing aid supplier in Australia) has a free telephone hearing check. I took it to find out what it was. It takes about 3 minutes and the instructions are very clear. The test has a background noise and then three numbers are spoken. You have to code into your keypad the numbers you hear. After the test is complete you are told whether your hearing falls into the normal range for someone your age. My result, as expected because a Cochlear Implant processor can't cut out enough background noise, was that I had less than expected hearing for someone my age. However, my husband who can hear the train wheels screeching on the track some miles away was told his responses were within the range of normal for his age. I have a benchmark and know that someone with good hearing can hear these numbers far better than I can.

By denying a hearing loss you could be doing permanent damage to your hearing. The sooner you seek treatment the better hearing aids will work for you.

You Should Also Read:
I'm not deaf!


Related Articles
Editor's Picks Articles
Top Ten Articles
Previous Features
Site Map





Content copyright © 2022 by Felicity Bleckly. All rights reserved.
This content was written by Felicity Bleckly. If you wish to use this content in any manner, you need written permission. Contact Felicity Bleckly for details.