Fragrances - Using Them As Spiritual Tools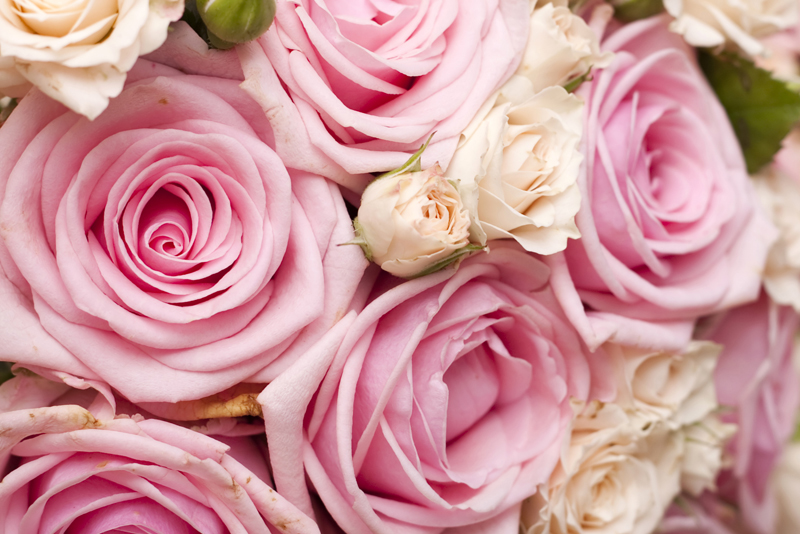 When you think of your experience with scents and aromas it�s possible that your thinking has been limited to a perfume or food aroma.
But have you ever thought of using scents and aromas as tools? That�s right, tools! In churches, scents and aromas are used in the form of incense and oils for spiritual purposes. The word 'Spiritual' is being used to describe a feeling, experience and emotion.
Spiritual fragrances are all around you. Have you ever broken the rind of a citrus fruit such as, an orange, a lemon or grapefruits and inhaled their zest? You've just experienced an essential oil.
Your food pantry has its own spiritual fragrances as well. Sage, Cinnamon, Cloves, even Black Pepper are spiritual fragrances.
Essential Oils and Their Methods of Use
Have you ever walked through a wooded area and experienced the natural aromas of this space? Pine trees are a wonderful way of having a spiritual experience with fragrances. If you take a few of the pine needles and crush them between your hands and inhale the delicious aroma, you're bound to have a spiritual experience.
When you're working with essential oils each will give you a spiritual experience. Some methods of use are anointing, baths, body oils, diffusers, candles, room sprays, incense, pillows, perfumes, sweat lodges and smudge sticks.
Fragrances: Physical and Ethereal
Fragrance has played a very important rule in spiritual traditions of the world. You know that fragrances can affect your body and your mind. You know this because fragrances have given you total recall of an experience that you might have had when you were a child.
Aromas are both physical and ethereal. Fragrances perform many roles. They help your mind to focus and concentrate. They also relax your mind and body. There is sacredness with essential oils that are used on your body.
When you make body oil it's best to put the essential oils into the empty bottle first. This will give the essential oils an opportunity to create something more than that of an individual part. This allows the oils to act synergistically with each other, then you can add your base oil to the blends.
Base oils are those oils that are often referred to as olive oils, jojoba oils and almond oils.
Whether you're using essential oils for spiritual use or medicinal uses, your experience will be aesthetically pleasing and treasured.
Life Never Smelled So Sweet!
Juliette's Website
https://www.nyrajuskincare.com


Related Articles
Editor's Picks Articles
Top Ten Articles
Previous Features
Site Map





Content copyright © 2022 by Juliette Samuel. All rights reserved.
This content was written by Juliette Samuel. If you wish to use this content in any manner, you need written permission. Contact Juliette Samuel for details.