Perfumes - Giving Flight To Your Emotions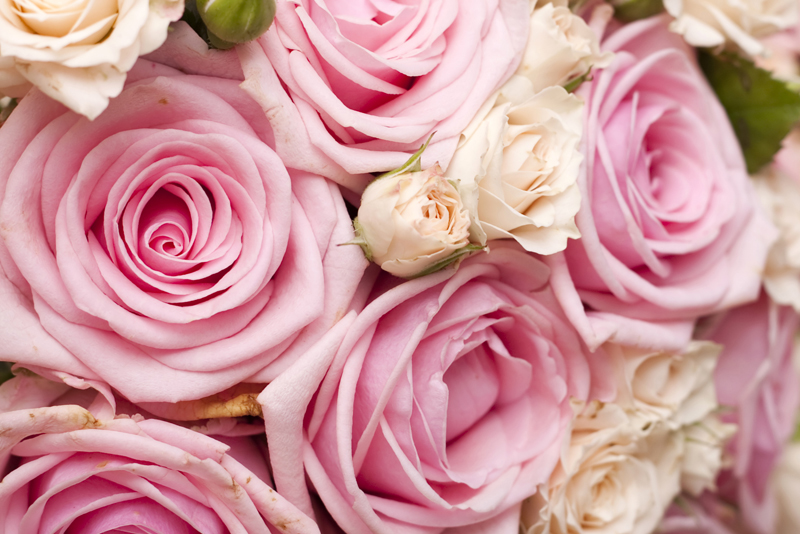 Perfumes have always been used to seek or provide pleasure. They enhance our emotions. Does what your nose tell you make life worth living?
With the aid of just a few simple essential oils you can create strong individual auras. Perfumes have been known to cast magical spells.
Ask your heart, what happened when you saw the love of your life. More importantly, what aroma did this person emit that cast a spell on you?
Unbeknownst to you, you intuitively choose the right perfume for yourself. If you do not use a perfume that does not complement your character or body chemistry, others will soon distance themselves from you.
Fragrances are geared to different uses and occasions. When you choose a morning scent it would contain refreshing and invigorating essential oils such as lemon, orange, tangerine and grapefruit.
Essential Oils Often Replaced By Synthetic Blends
Originally perfumes were produced using only natural essential oils. But if you look at the perfume industry today, you will see that most of the blends are made from
Synthetic oils
It's been a little over 30 years since synthetic oil blends have entered the marketplace. But with just a few essential oils, you can create your own very personal natural perfume.
Typically essential oil can break down any molecular structure when combined with other oils. And from these combinations, they can create something entirely new.
If your sense of smell is working, as it should be, you'll be able to detect the alcohol that's contained in a lot of perfumes. But if you'd like to keep your perfume more natural, Jojoba oil makes a great alternative to alcohol.
Since Jojoba oil is a non-drying skin care oil, it will allow your fragrance creations to linger longer on your skin.
Natural perfumes blend with the scent of the individual wearing them. If for some reason you find that the fragrance you've created is too strong, dilute it with jojoba oil.
Another thing with natural perfumes or any perfume for that matter is that they smell differently on each person wearing them.
The next time you're looking for a natural perfume try using an essential oil blend that you've created for yourself or one that's been made by someone you trust.
Life Never Smelled So Sweet!
Juliette's Website
https://www.nyrajuskincare.com


Related Articles
Editor's Picks Articles
Top Ten Articles
Previous Features
Site Map





Content copyright © 2022 by Juliette Samuel. All rights reserved.
This content was written by Juliette Samuel. If you wish to use this content in any manner, you need written permission. Contact Juliette Samuel for details.