Essential Oils Used When Caring For Your Skin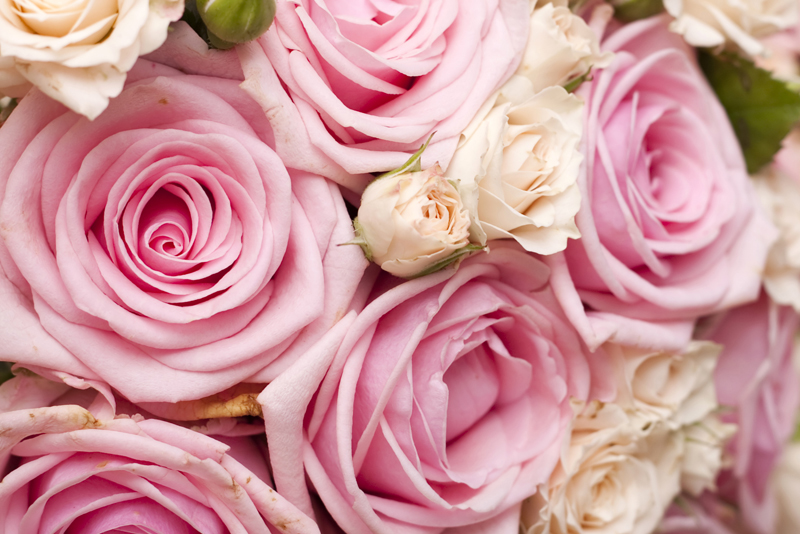 There's one thing that's not respected in the western culture, and it is Maturity. As such we find ourselves looking for formulas, potions, lotions and injections to maintain a youthful appearance.
They are often accompanied by perfumed blends that cause side affects to its intended purpose. The scents overshadow the fact that the product is not always working or good for your skin.
There's an increasing trend in longevity and procedures that deal with anti-aging and they continue to rise. Dozens of formulas are created daily to stop aging and our society is consumed with youthfulness and beauty.
Your skin is very much alive and is as vital as your heart and lungs. So, the question now becomes how do you take care of your skin without the toxins?
Natural essential oils are your answer.
Naturally Scented Essential Oils for Your Skin
Basil:
Typically used on oily and normal skin, stimulates circulation, enlivens dull-looking skin, improves your skin tone, can control acne and adds luster to dull hair.
Carrot Seed:
Known for its use in caring for dry or damaged skin and hair. Carrot seed restores the elasticity and helps eliminate wrinkles in your skin. It's also high in vitamin A and beta-carotene.
Helichrysum:
Also known as Immortelle or everlasting. Helichrysum supports and regenerates tissue and nerves, healthy skin and circulation, restores properties to mature skin and stimulate new cell formation.
Lavender:
Known as the healer to all skin and is a strong yet gentle antiseptic. It calms and soothes the skin and stimulates circulation. Lavender may be used for burns, which means it has great properties for cell renewal
Orange:
Will help with dull and oily complexions. It promotes production of collagen, reduces puffiness, discourages dry /wrinkled skin, softens rough skin, clears blemishes and improves acne-prone skin.
Rosewater:
is soothing and nourishing and is great when used as a facial mist.
Ylang Ylang:
benefits any type of skin but especially oily skin. It controls acne and blemishes and can also ward off wrinkles and premature aging as it relaxes facial muscles and releases tension often found in your face.
Why do I write about essential oils and your skin? Because, you are being overwhelmed with products that are not necessarily good for your skin.
Essential oils not only assist you in obtaining beautiful skin but they can present you with a natural scent that will sometimes offer soothing properties to your well being.
The next time you're looking for something to handle your skin care challenges, try essential oils. The scented potion just might be the perfect solution.
Life Never Smelled So Sweet!
Juliette's Website
https://www.nyrajuskincare.com


Related Articles
Editor's Picks Articles
Top Ten Articles
Previous Features
Site Map





Content copyright © 2022 by Juliette Samuel. All rights reserved.
This content was written by Juliette Samuel. If you wish to use this content in any manner, you need written permission. Contact Juliette Samuel for details.