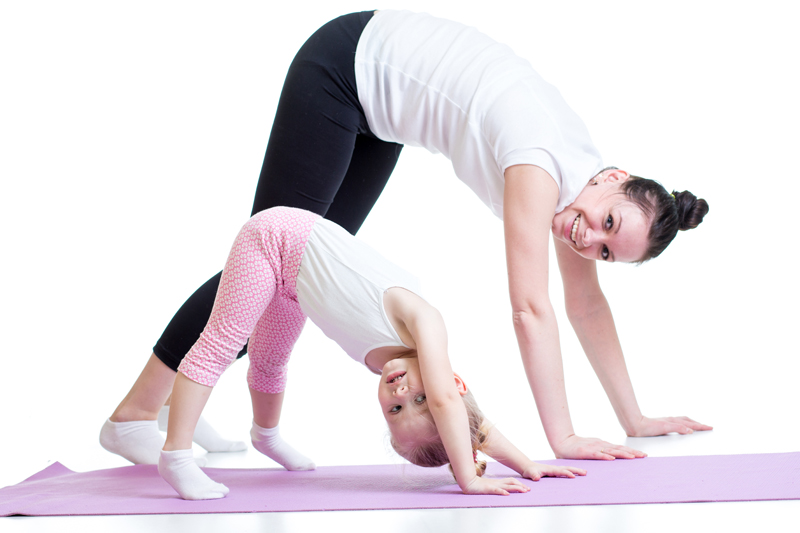 When parents adopt internationally, they often want to explore their child's birth country to learn more about the culture. They will talk to locals, and pick up special treasures to take home and save for their child. They may join online adoption groups, and talk with other parents who adopted from the same country.

Two families did all of that, and a just a bit more! They reunited two best friends who spent the first six years of their lives together in an orphanage.

Rae and Bruce Hostetler eagerly started the process to adopt from China. While they initially thought they would adopt a baby girl, fate had other plans. After seeing a precious five year old boy on their agency's waiting child list, they knew that was their son. After additional paperwork and waiting, Rae, Bruce, and their son Tom traveled to an orphanage in the Heilongjiang province of China. This is where the newest member of their family, Zack, had spent the five years of his life.

Unbeknownst to the Hostetlers, Zack's best friend Zhi Wei (pronounced "jer-way") had been adopted by Amy and Mark Blaubach five months earlier.

The Blaubachs were also very excited about adopting from China. Like Rae and Bruce, they began the adoption process thinking they would adopt a baby girl. Again, fate had other plans. After waiting one and a half years, their social worker asked them to consider adopting a six and a half year old boy named Zhi Wei. And with that phone call, they started the journey to bring Zhi Wei home.

Amy and Mark traveled to China to adopt Zhi Wei. As adoption papers were being signed, Amy inquired if Zhi Wei had a good friend at the orphanage. That's when she first learned about Zack.

Both families arrived back home within five months of each other. They boys were both happy and adjusting well. However, Zhi Wei kept asking about his best friend he left behind at the orphanage. Amy became determined to try and find more information on Zack. She came across a database specifically for families who have adopted from the Heilongjiang province of China. The database allows parents to enter their child's name, orphanage, and other adoption information. As Amy looked through the database, she found what appeared to be a possible match to her son's best friend.

After sending a few e-mails back and forth, it was determined that Amy had indeed found the right Zack. E-mails and conversations ensued, and then their minds went to the next logical step: a reunion!

The thought of reuniting the two best friends was heartwarming, though, it didn't come without serious questions and emotions. Would the boys still get along? Would seeing each other again be hard? Would the two families even get along?

These questions were answered fairly quickly minutes into the reunion. Zhi Wei asked Zack "Do you remember me?" Zack quickly answered "Yes! Let's go play the Wii!"

That led to hours of laughter, play, and a sleep over. Rae and Amy were thrilled to see how well their sons got along, and what an amazing bond they had. Thanks to both families, that special bond between Zack and Zhi Wei can continue for the rest of their lives.



Related Articles
Editor's Picks Articles
Top Ten Articles
Previous Features
Site Map



Follow @DeannaKahler
Tweet



Content copyright © 2023 by Brandii Lacey. All rights reserved.
This content was written by Brandii Lacey. If you wish to use this content in any manner, you need written permission. Contact Deanna Kahler for details.