Meditation and Creativity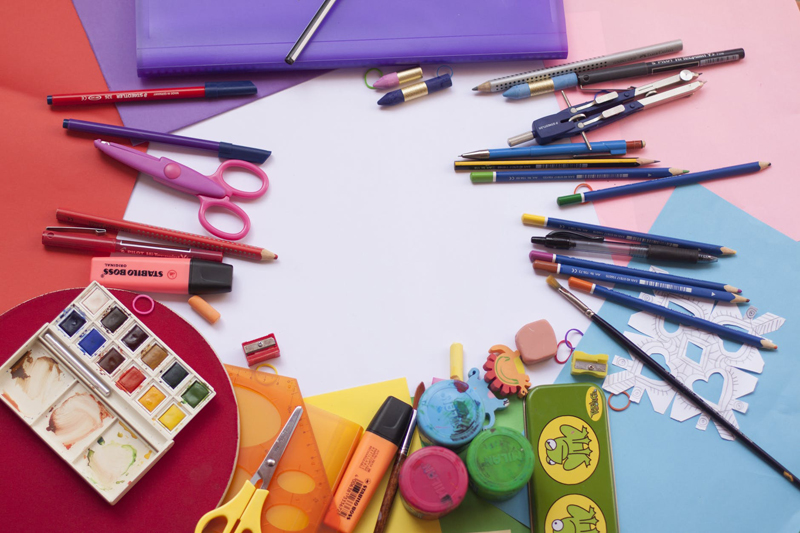 At first glance it might seem that creativity and meditation don't have much in common. However, recent studies indicate otherwise. In a study by cognitive psychologist Lorenza Colzata it was shown that a meditation practice can improve creativity. It accomplishes this in different ways, from clearing the mind for inspiration to enter your consciousness to relaxing you by easing any artistic anxiety. If you have been thinking about picking up a meditation practice, here are four more reasons to go ahead and give it a try.

Meditation Clears The Mind
It has been said by many an artist that their ideas come to them when least expected, such as when doing the dishes or taking a shower. These repetitive tasks have a way of calming the mind much like meditation does so it is no surprise that a meditation practice fosters inspiration. Ideas come when the mind is clear. If there is too much stimulation and input, there is no room for any creative output. Taking t time to clear the mind opens the door to ideas.

Meditation Is the Gateway to the Subconscious Mind
Not only does meditation clear the mind it also grants access to the subconscious mind, the very home of dreams and inspiration. Most people would agree that they would like to be able to solve problems easier by coming up with solutions faster. This is a possibility if some preventative measures are taken and done so on a regular basis. Meditating will make a habit of shifting into the subconscious mind and thus, in times of decision-making and problem-solving, we are better able to access that part of our brain. We're used to it.

Meditation Relaxes You
Another way that meditation benefits your creativity level is by relaxing you. It is not rare to freeze up when faced with the prospect of a creative project or challenge. Thoughts of doubt creep in and before we know it, we are feeling overwhelmed and discouraged. Meditation, though can ease your anxiety. Whether you meditate the moment anxiety creeps in or at a set time and place, it will be beneficial.

Meditation Silences Negative Thoughts
Thoughts will happen during meditation and it is generally an accepted practice to acknowledge the thought and let it go. This is even more important to do when it is a negative thought. By letting the thought go, you resist becoming automatically attached to it and feeling its negative impact.

The way meditation seems to weave its creative magic is through repetition. Whether it is a regular practice in which your mind becomes accustomed to relaxing, clearing itself and easing into the subconscious realm or just the regular breath work that you might do in the moment on a case-by-case basis, you will find that meditation is an excellent practice.

How to Start
Find a comfortable spot where you can sit upright. Keep your arms and legs uncrossed. Close your eyes and let your body relax. Close your eyes and breathe deep and slow. If a thought comes into your mind, which it will, let it go and continue to focus on your breath. Do this for as long as you feel comfortable, gradually increasing the time you stay in meditation each time you practice. Remember to keep a notebook by you so you can jot down any ideas you had after you are done meditating.



Related Articles
Editor's Picks Articles
Top Ten Articles
Previous Features
Site Map





Content copyright © 2022 by Jennifer Spedowfski-Martin. All rights reserved.
This content was written by Jennifer Spedowfski-Martin. If you wish to use this content in any manner, you need written permission. Contact Jana Taylor for details.