How To Create A Fragrant Bath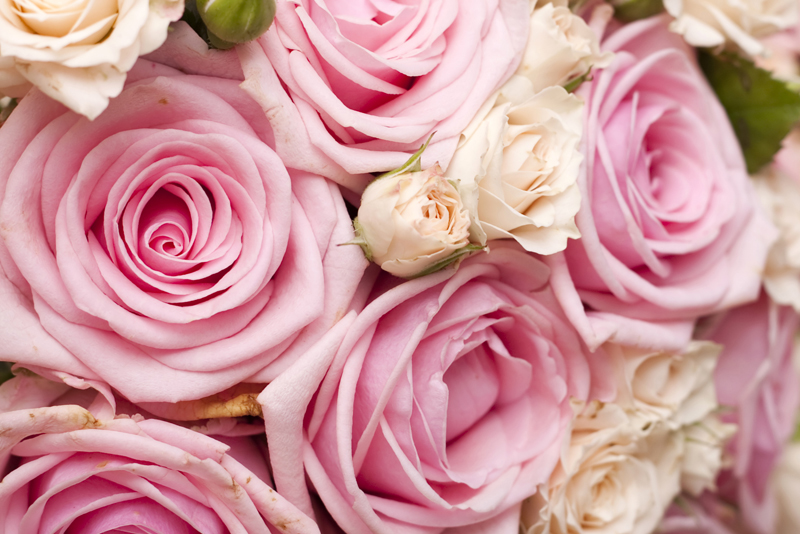 That's a loaded question! But there are also ways that you can get a restful nights sleeps without the nightmares.
I believe in the power of the bath. Yes a bath has power. There are also sleep pillows, scented candles and essential oils that will help you naturally restore the gentle transition into sleep.
Depending on what you add to the water in your bathtub, when you exit the tub you'll be able to fall asleep and have better nights sleep than you have in a long time.
What is a fragrant bath?
For as long as there's been water used by humans, herbs, flower petals and teas have been used in your bath.
Because indoor plumbing is now part of the household, it's not a good idea to add herbs and flower petals directly in your tub. You'll clog your tub.
A fragrant bath is one in which you add essential oils a few drops at a time, in base oils, bath salts or as an herbal tea.
You can expand the presence of your fragrant bath by lighting scented candles, or adding a diffuser and a bouquet of flowers.
Make sure your bathroom is warm and that you have soft towels for the back of your head as well as for wrapping your body in them.
What are some good essential oils to have in your bathroom?
Chamomile flowers
- Are you grumpy or impatient? Chamomile will help you in lifting your spirits.
Lavender
- The oil of oils. Lavender essential oil is so widely used. It stimulates white blood cell formation and thereby strengthens your body's defenses. Lavender is an excellent oil for minor burns.
Rose
- Known as the queen of flowers. It reduces infections and helpful in balancing women's hormone system. Rose is an excellent skin oil as well.
Jasmine flowers
- influence the emotional part of us. It's known to diminish fear. Jasmine is said to increase the attractiveness of the person wearing it.
Orange blossom
- Sensuous, radiant warm and alive, this is what orange offers. It reduces fear of the unknown. It soothes dry, irritated and acne prone skin.
Sandalwood
- Considered an aphrodisiac, sandalwood is an erotic oil. It fosters openness, warmth and understanding.
Within your oils you will find beauty and the bath. Creating a fragrant bath is not difficult it just takes creativity and patience with yourself.
Life Never Smelled So Sweet!
Juliette's Website
https://www.nyrajuskincare.com


Related Articles
Editor's Picks Articles
Top Ten Articles
Previous Features
Site Map





Content copyright © 2022 by Juliette Samuel. All rights reserved.
This content was written by Juliette Samuel. If you wish to use this content in any manner, you need written permission. Contact Juliette Samuel for details.