Natural Perfume-What Makes a Beautiful Scent?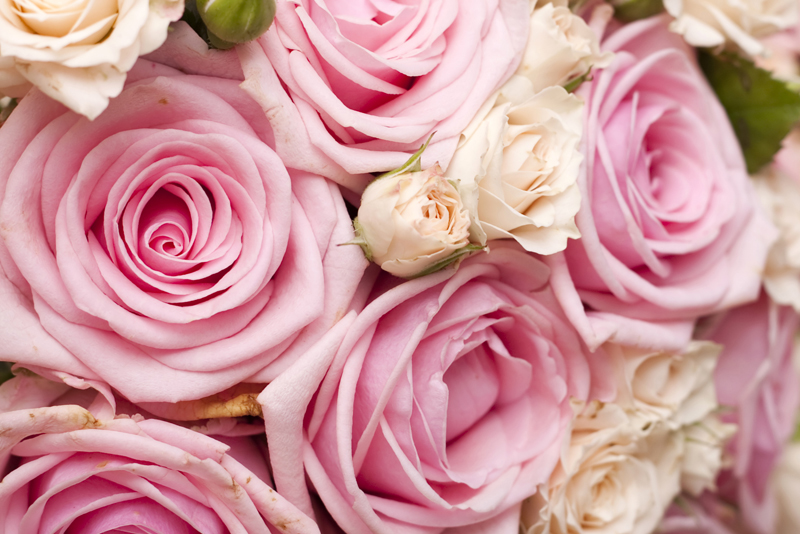 The question is often asked, what's more important than a beautiful fragrance floating in the air? Only you can answer that question for yourself because scents can delight and attract you or repel and repulse you.
When you think of fragrance, it becomes a very personal journey. Scents ride the wind and take flight. The natural aroma of the f
lowers, grass and trees bring a scented aroma in the form of oil.
The sense of smell is our first sense to evolve. The aroma of food can trigger hunger. The sense of smell is a communication system and we are not always aware of the messages we send or receive.
Fragrance and Sex
Smell and sensuality, what an interesting combination. What's behind the power of scent? You can't leave pheromones out of the picture when the word sex is part of the conversation.
The word Pheromones was coined in 1959 from the Greek "pherein" meaning to carry and "hormon" meaning to excite. Puberty brings the beginning stage of pheromones, giving a unique scent when perspiring.
That's why human pheromone odors are often considered unpleasant. Sweat does not smell good.
Did you know that the flower is the sex organ of the plant? No wonder we feel attracted to them.
Aromatic Blends
Creating natural perfumes can be intimidating and challenging. But think of the endless pleasures that are waiting for you when you finish a blend.
It's very important that the oils you use are pure plant extract and not synthetic fragrance oils.
When you decide to make a blend determine the purpose of why you're making it. Is it a therapeutic blend or one strictly for cosmetic/sensual use?
The challenging part of making your own blends comes in not knowing whether or not you can make a scent that you like. But then again, you don't like every perfume that's already on the market now, do you.
When using pure essential oils, you'll not always make a blend that will smell sweet and familiar as the ones on the shelves in stores. The real proof will come when you apply it to your skin. Your body chemistry will then tell you whether or not it's a good blend for you.
Knowing the properties of oil, what it blends best with and what amount to use will help you in creating a scented oil that serves the purpose of its creation.
Life Never Smelled So Sweet!
Juliette's Website
https://www.nyrajuskincare.com


Related Articles
Editor's Picks Articles
Top Ten Articles
Previous Features
Site Map





Content copyright © 2021 by Juliette Samuel. All rights reserved.
This content was written by Juliette Samuel. If you wish to use this content in any manner, you need written permission. Contact Juliette Samuel for details.