Black Pastors And Obama's Re-Election Campaign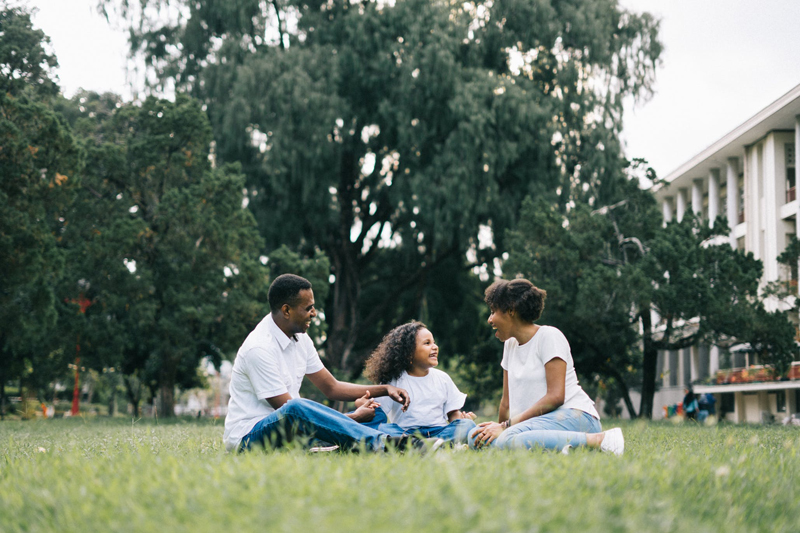 It's more than the Holy Spirit stirring up the church of late. There's been much grumbling and debate going on in the Black church. A debate that has many taking sides, drawing lines in the sand and threatening to not vote for President Obama, or not vote at all.

What could possibly have the church so riled, that they would not vote at all?—the President's open support of gay marriage. Since May, many Black pastors have voiced their disappointment and disapproval of the President's stance. Many are stating that President Obama has taken a demoralizing stance, and has brought flagrant disrespect and disregard to the Bible and Christianity, as a whole, as well as the Black community. This, they cannot tolerate, and are actively rousing their congregants to not vote for Obama, or abstain from voting altogether.

Is this right? Is this godly? Is this really what these select pastors and leaders want to do; to discourage their congregants from voting; especially after how much the Black church had to do with ensuring that Black people gained the right to vote not that long ago? Is it right, or even a smart tactic to encourage that their congregants do not go to the polls because of this one issue?

Obama won the 2008 elections with 95% of the Black vote. It is said that he has lost many of those votes not just because of his support of gay marriage; but many feel that he has not done enough for the Black community. Many have become disillusioned with the President. Yet, they are finding it difficult to support Romney. Although he fundamentally shares the same conservative values of many Black congregants; there is an issue with his Mormon faith. Not too long ago, many viewed the Mormon faith as being racist. And, many have been taught to see the Mormon religion as a cult.

Black pastors and their congregants have questioned how Obama could call himself a Christian and support marriage equality. However, there many pastors that believe that this is where "separation of church and state" comes into play. While they do not agree with the President, they will still vote for him, citing that overall, they still agree with him on other socioeconomic, healthcare, and national issues and concerns; this one albeit divisive stance, does not constitute them voting for Romney or not voting at all.

Less than two months away from Election Day, and this particular issue is continuing to fuel many debates amongst Black pastors and congregants. While many may agree with Obama on many other issues; his support of marriage equality has them wondering where he is leading this nation.

One pastor said it best: (paraphrasing) "I didn't vote for him (Obama) to be my pastor. I voted for him to be my President…I don't have to agree with him on all his policies..." Pastor R.A. Vernon, Word Church in Ohio

Perhaps that is the best way to view this for Black pastors and their congregants. They voted for Obama to be their President and not their pastor. It is certain that not every President will have total agreement from all people when it comes to their policies and stances. What probably is so jarring for many Black pastors and their congregants is that, this is the first time for a President to openly support gay marriage and profess to be a Christian and follow Biblical principles, and be an African American to boot!

Whether one agrees with the President or not on this one particular issue; it would be unequivocally a travesty to not vote this coming election year, when so much more is at stake; considering all the lives that have been sacrificed to enable us the right to vote; not to mention the continued fight that is ensuing right now, through these new voter laws and regulations, that are geared toward keeping many people from casting their vote.





You Should Also Read:
Free Thinking vs. Political Correctness
Do Not Forfeit Your Vote
President Obama's Support of Same Sex Marriage


Related Articles
Editor's Picks Articles
Top Ten Articles
Previous Features
Site Map





Content copyright © 2023 by Ruthe McDonald. All rights reserved.
This content was written by Ruthe McDonald. If you wish to use this content in any manner, you need written permission. Contact Ruthe McDonald for details.