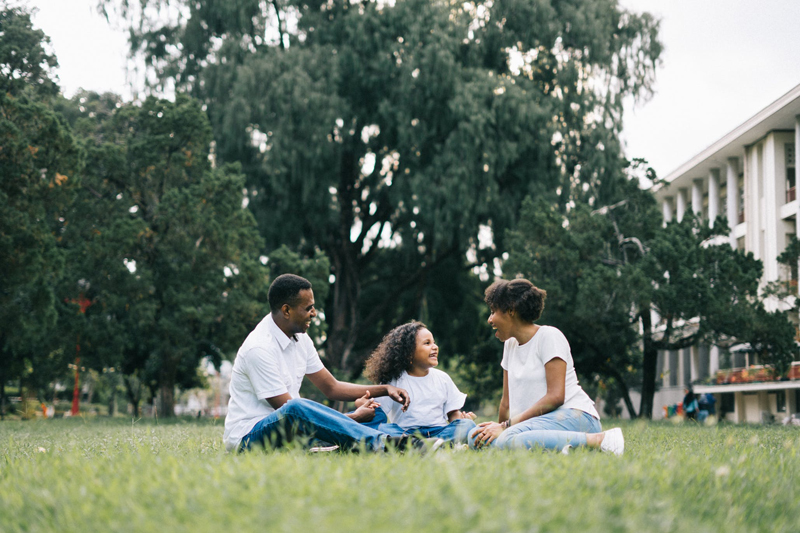 The political scene has always been a hot bed of discussion. From economics, to education, to the military, to foreign policy. Attacks can be fast and furious, with political parties taking jabs at its opponent; vying for the top spot in political history.

With all the blood and jabbing going on; you'd swear it was a championship boxing match. And in a way, it is. The President and his party in one corner, and the opponent and their party in the other. Throwing jabs and shouts from ringside are the Independents and undecided.

The battles heat up considerably during election season; ensuring for explosive campaigning and results. Whether you agree with one or the other, or disagree with both candidates and their respective parties and platforms; it is clear the importance of getting out and voting. Abstaining from voting will not dis-spell or dissipate the mounting problems that we are faced with; it will only add to it.

The African American Community, along with all other minority communities have much to consider during election season. It is imperative that one does not base their vote or lack of voting primarily on what is seen or heard in the media. Or, based upon the formulated opinions and "polls" that are constantly changing.

Each vote must be weighed heavily, with taking into consideration which candidate will best serve your way of life. Which politician has a firm grasp of what is necessary to get their country; especially the minority populace to the next level. The truth of the matter is: minorities remain at the low end of the totem pole when it comes to socioeconomic, education, and employment issues. The scales are far from balanced.

Before one judges the progress of any President; feeling as though they have not done enough or has failed in their attempts to make a difference in the lives and hardships of African Americans or any minority; it must be taken into account all the things that they have accomplished considering what they inherited as the incoming President.

Also to be considered is the actions of the opposing candidate. It is imperative that minority—all voters—know where a candidate truly stands, and how their proposed policies will not only affect the nation, but their life and community.

The disillusionment and dissatisfaction with the President should not be a reason to vote for the opposing candidate, or not to vote at all. Change takes time. And it will take even more time when you do not have the full cooperation of all parties.

Putting aside race (which many feel is difficult), but is a must when considering who will best serve your community; one must understand what changes have occurred since the President has taken office. Should one come to the conclusion that the President is not the best candidate to take this nation or the African American community or any other minority community forward; let it be so only after one has thoroughly educated themselves on the policies and changes that have been made. And where we stand in the changes, in contrast with other Presidents who were faced with surmounting problems which threatened the way of life for all Americans.

To find out more about the President's and the opposing candidates stance on the issues, please go to their respective websites. Knowledge is power. And the more you know, the more informed vote you can make.
You Should Also Read:
Issues Facing Black Communities
Your Vote Holds A Lot Of Weight
The Informed African American Voter


Related Articles
Editor's Picks Articles
Top Ten Articles
Previous Features
Site Map





Content copyright © 2023 by Ruthe McDonald. All rights reserved.
This content was written by Ruthe McDonald. If you wish to use this content in any manner, you need written permission. Contact Ruthe McDonald for details.