The Scent or the Brand, which do you buy?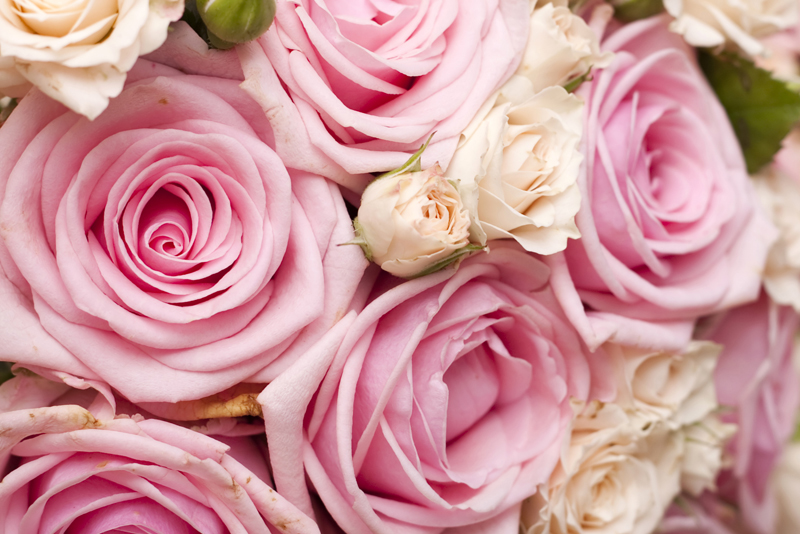 Connecting through scents is a powerful tool. But so is connecting through scent for a beauty brand.
As a consumer or manufacturer of fragrances or fragranced products, you identify strongly with scents.
Scents, fragrances, perfumes … however you want to refer to them, are tied into the cosmetic industry but also into the fashion industry. Beauty, glamour, and elegance are all parts of the descriptive that are tied into perfumes and the scents that they exude.
Whether it's the scent itself, the packaging, ingredients, benefits, the texture or the story behind it, all of these elements are part of a successful perfumed product. All of the elements are also why you buy your fragranced product.
Does a good fragrance make you buy a perfume or body product?
A good fragrance is the key to the success of a scented product. The fragrance makes using the product a great experience.
Not only is a great scent important but also, it's essential to the success of a product. Think about it, if it doesn't smell good to you, you don't buy it.
The making of fragrances is really very simple. A fragrance can contain anywhere from one to two fragrance ingredients or essential oils.
In body products like creams, butters or lotions they are challenged by having to mask the base odor of the formulation. In body products there is a delicate balance that takes place in using fragrances.
Too much of a fragrance and you could get a chemical breakdown of the body cream or butter. At the same time you can't add a lot of fragrance to a product that is intended for your face.
Do you like the same fragrances in your body and hair care products?
A fragrance that's used in your body care product can easily be used in your hair care product. The balance would come in how much to use in each product. The scent of orange or lemongrass in body and hair products can work for both.
Across the board the scent would be similar with the same smell but it might be heavier in body care and lighter in your shampoo or conditioner.
Finally …
There are many ways to create a wonderful scent, especially when you consider the type of fragrance and elements including the formulation of the scent.
The application of the scent, where it will be used on the body, is extremely important when designing the scent for a given product.
Life Never Smelled So Sweet!
Juliette's Website
https://www.nyrajuskincare.com


Related Articles
Editor's Picks Articles
Top Ten Articles
Previous Features
Site Map





Content copyright © 2022 by Juliette Samuel. All rights reserved.
This content was written by Juliette Samuel. If you wish to use this content in any manner, you need written permission. Contact Juliette Samuel for details.