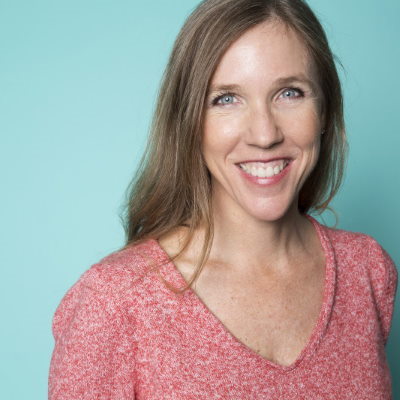 I recently had the good fortune to borrow the book
Wild: From Lost to Found on the Pacific Coast Trail
by author Cheryl Strayed from my local library system in Portland. When I first heard about the book a few months ago, I couldn't wait to get my paws on it. I love travel memoirs, whether by boat, car, plane or by foot. It doesn't matter to me; the aspect that most appeals to me is that the author, by taking an adventurous pause in his or her life, usually comes out of the experience a new person. Not always, but in many cases. And it happened to Strayed when she took her solo journey into the woods.
The book details the author's experience hiking a large portion of the Pacific Coast Trail from the Mojave Desert in California to the Oregon border. It begins by taking the reader into the author's life before the trail where we learn about the tragic death of her young, devoted mother. We see the unraveling of her family unit once her mother passes away. We witness how Strayed handled her grief and how that affected her marriage. And we see how a chance encounter with a Pacific Coast Trail guidebook planted the seed in her to take a solo 3-month journey on the trail.
I love the book's raw, candid and truthful portrayal of Strayed's life, both on and off the trail. I commend her courage to write about many of the stories that she did, and with such exquisite detail. Some of the more poignant passages still haunt me they were so well written. Before Strayed even gets on the trail, we learn so much about her that we feel that we know her. I feel that helps makes the reader become more invested in the success of her hike. Once Strayed is on the trail, we care even more. Especially when the author reveals how ill-prepared she actually is for a trip of this nature compared to the other hikers she meets along the trail. Her vulnerability is what makes her so human, so easy to relate to. Because we can relate—I mean really, who hasn't jumped first and figured out how to fly on the way down?—we root for her to keep on keeping on, even though the trail is brutal at times, especially on her feet. We get a nice appreciation for the routine existence of trail life. The other hikers that she meets on the trail become important to the reader, too, as does Strayed's ex-husband, Paul.
I appreciated that Strayed did not go into too much lengthy detail on the history of the places that she visited. There was an appropriate amount of information to give the reader a sense of where she was, without drowning us in details. For instance, she visits Timberline Lodge on Mt. Hood in Oregon and gives the perfect amount of historical background information on the lodge without going overboard like I've seen happen in other travel memoirs. The only place I think she could have added more details was when she visited Ashland, Oregon because that town has a very unique character that isn't like other small towns in America.
The overall message I get from the book is to really pay attention to those nudges from the universe, even if you don't know why you are supposed to do something and you can't see past your little radar screen, to trust that it's all going to lead you where you need to go. After reading Wild, it's pretty obvious to me that Strayed's hike along the Pacific Crest Trail reset something in her that wouldn't have happened had she not given herself the gift of that journey.
**Want to add more vegan meals to your RV trips? Check out my new Ebook
"Vegan Road Trip: Simple Vegan Recipes for your RV Kitchen"
which features a variety of tasty vegan recipes--from breakfast to dessert and everything in between.**


Related Articles
Editor's Picks Articles
Top Ten Articles
Previous Features
Site Map





Content copyright © 2022 by Erin Lehn Floresca. All rights reserved.
This content was written by Erin Lehn Floresca. If you wish to use this content in any manner, you need written permission. Contact Erin Lehn for details.