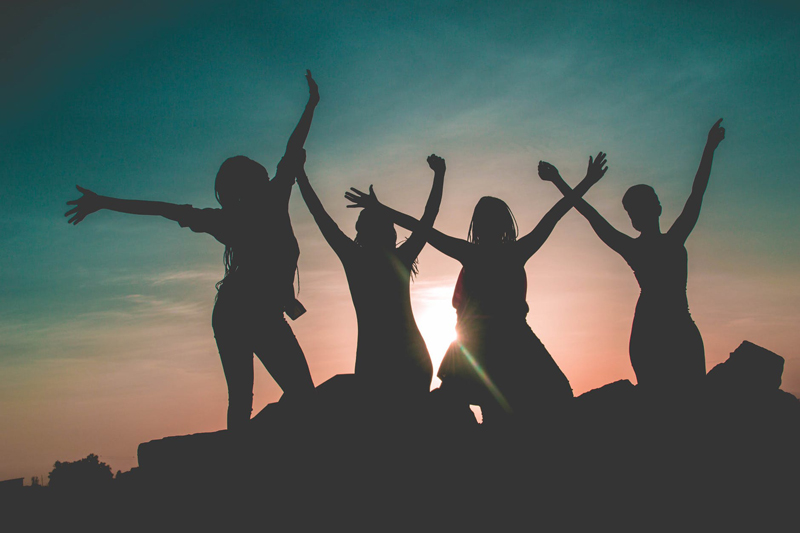 As he has in previous years, President Obama recognized Domestic Violence Awareness month with an official proclamation. The 2012 proclamation coincided with the 18th anniversary of the Violence Against Women Act, and passage of the Sin by Silence Bill, signed into law by California Governor Jerry Brown.

While many of us mark domestic violence awareness month – observed annually in October, an alarming number of women are living with its unthinkable aftermath.

Hundreds of survivors of domestic violence in California and across the nation are now enduring a different kind of pain. They have been jailed for defending themselves against violent assault at the hands of an intimate partner. In often desperate attempts to assert a basic right to protect themselves and in some cases their children from physical harm, they have lost their freedom. Many have been jailed for half their lives.

Fiona Ma, a Democrat elected to the California Assembly in 2006 at age 40, and serving as Speaker pro Tempore, is trying to change that. Ma, chair of the Select Committee on Domestic Violence, was particularly moved by the documentary Sin by Silence. The 2009 film by Olivia Klaus documents the experiences of domestic violence survivors who have killed their abusive partners.

A long time advocate for survivors of domestic violence, Ma authored the Sin by Silence bill in 2012. Ma's bill includes AB 1593 and AB 593. AB 1593 makes it possible for survivors of domestic violence to present evidence during parole hearings. This evidence, not allowed during trial, substantiates the survivor – now inmate's - history of abuse. This same evidence could have prevented incarceration in the first place. AB 593 allows women who were not able to present expert testimony during the original hearing to file for a writ of habeas corpus. In other words, survivors could go back to court and present evidence and expert testimony outlining their experience of domestic violence as well as its physical and emotional impact.

With appropriate community advocacy the Sin by Silence bill can have implications for survivors nationwide. This is important because by some estimates domestic violence will impact 1 in 4 women during her lifetime. Domestic violence is not limited to physical abuse and can include emotional, financial and sexual abuse. Many people unfamiliar with the dynamics of domestic violence wonder why victims "don't just leave." The problem of domestic violence is no less complex than the solutions. Ending the violence or getting safe is not as simple as just walking away. In fact, leaving is often the most dangerous time for victims of domestic violence.

Let each of us decide during this domestic violence awareness month to not commit the sin of silence. Awareness is important for ending domestic violence but action is critical. Ignoring this very real problem will not make it go away. Indeed silence is at the root of the problem. Perhaps you cannot author a bill but there is something you can do; volunteer at your local domestic violence agency, believe a survivor, write your representative, use your individual talents to uproot the cultural problem of domestic violence. It is up to us.




Related Articles
Editor's Picks Articles
Top Ten Articles
Previous Features
Site Map





Content copyright © 2022 by Barbara Gibson. All rights reserved.
This content was written by Barbara Gibson. If you wish to use this content in any manner, you need written permission. Contact Barbara Gibson for details.