How to End Violence Against Women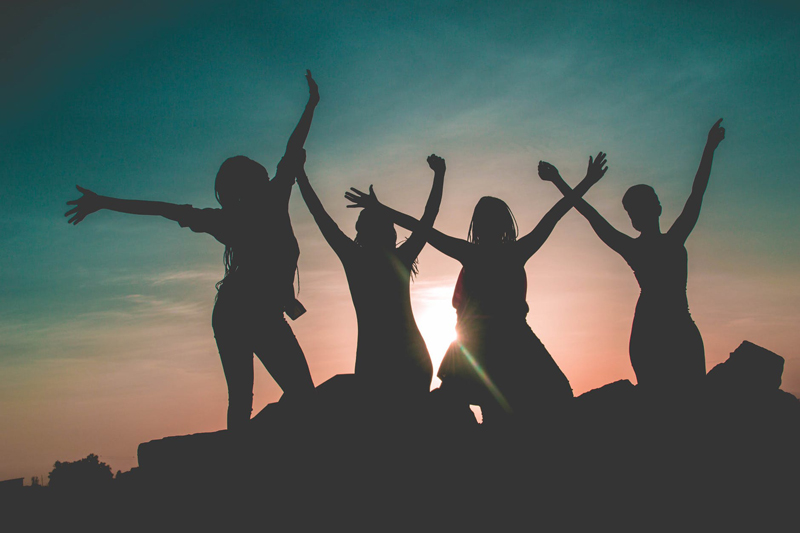 Many among us believe some of the misconceptions associated with domestic violence. Maybe even you believe "she must like it because she stays" or "she must have done something to deserve or cause the violence" or "domestic violence only happens to certain kinds of people."

In examining some of the beliefs that perpetuate domestic violence the goal is not to scold or blame, but to expose the half-truths and misconceptions that keep us from real understanding about the problem of domestic violence.

In the hazy comfort of these myths entire communities find undeserved refuge from the facts. There is no such refuge for survivors. They cannot pretend domestic violence does not exist because they live with its impact every day. Domestic violence does not begin with a punch, kick or cruel word. Domestic violence begins in and is supported by cultural norms.

Women are the victims in 85% of domestic violence cases. Violence against women must be understood as an expression of cultural attitudes and beliefs about women and about the role of women in society. These are the very attitudes and beliefs we must challenge in ourselves and in others to finally end domestic violence and all forms of violence against women.

Ending violence against women begins with recognition of women as full human beings with equal status. This recognition should be clearly observable not only in our words but in our beliefs, actions and values.

Yes, the problem of domestic violence is complex but not impossible to solve. Accepting domestic violence as inevitable diminishes each of us immeasurably. We are bigger than that.

Ultimately, we're not just talking about a problem called domestic violence; we're talking about people – some of them children. People who have been and continue to be deeply hurt. Some have been murdered. They have been robbed not just of their lives but of the time they thought they had.

Survivors and victims are everywhere among us. If we really look we can see in their eyes the need for relief, for answers and for change. No matter the excuses we come up with for not dealing adequately or appropriately with the domestic violence, not one is good enough to offer real people, women and children who are hurt, frustrated, frightened and exhausted.

Worldwide, nearly one of every three women has experienced violence at the hands of a family member or intimate partner. What beliefs contribute to a culture that allows domestic violence to continue at such an alarming rate, or for that matter at any rate? What expectations should we have of law enforcement, social service agencies, churches, schools, government, and families? What expectations should we have of ourselves? What would real accountability look like? What would it take to change this culture that so quietly tolerates domestic violence? Why isn't everyone outraged? Blaming survivors will not move the complex roadblocks along the path to safety. But revolutionary change will if we all choose to accept the challenge.





Related Articles
Editor's Picks Articles
Top Ten Articles
Previous Features
Site Map





Content copyright © 2022 by Barbara Gibson. All rights reserved.
This content was written by Barbara Gibson. If you wish to use this content in any manner, you need written permission. Contact Barbara Gibson for details.