Men and Their Sensual Smells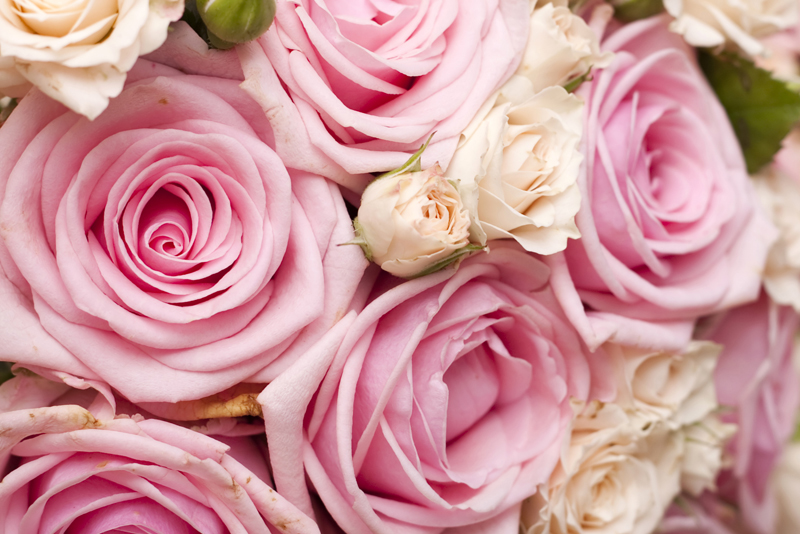 I don't know if the word perfume is the right word to use for men and their sensual smells but Perfume is typically used to describe a scent for women. On the other hand cologne is the term that's used to refer to scents for men.
The perfume industry was so engaged in creating and expanding scents for women until men were actually forgotten.
There is a resurgence of scents for men and they're responding to the 'new' trend. Did you know that women have always admired men in high positions because they used fragrances of various kinds?
The Egyptians spent hours in the morning adorning themselves with fragrances. Napoleon showered himself with cologne water made with rosemary.
Centuries have passed and men still have fragrances rubbed or massaged into their bodies.
Fragrances: Once upon a time, only for the rich
Perfumes, fragrant body oils … have long been for the rich. But now you see more and more people can afford them and more and more men want to wear them.
With the invention of synthetic fragrances (the not so real thing) it has allowed the mass production of perfumes that are not pure and made them affordable to many.
But perfumes that are made from natural, pure, precious essential oils remain rare and expensive. After all, these perfumes allow you to have a custom blend made specifically for your body chemistry.
Men have their own preferences in essential oils and choose their favorite scents for aftershave, shower gels and colognes.
Creating a Manly Man's Scent
The same rules that apply to creating and making scent blends for women also apply to men.
You will find head, heart and base notes in colognes/toiletries for men. Great essential oils for
Head Notes
are bergamot, lemon, lemon verbena, lemongrass, orange and mint.
Heart Notes
would consist of tuberose, rose, clary, hyssop and lavender
Base Notes
bring the beauty of sandalwood, cedar, pine, oak moss, coriander, tonka bean, nutmeg and ginger.
With time and careful blending, very nice scents are created for men when you combine these essential oils.
Life Never Smelled So Sweet!
Juliette's Website
https://www.nyrajuskincare.com


Related Articles
Editor's Picks Articles
Top Ten Articles
Previous Features
Site Map





Content copyright © 2021 by Juliette Samuel. All rights reserved.
This content was written by Juliette Samuel. If you wish to use this content in any manner, you need written permission. Contact Juliette Samuel for details.