Naruto Shippuden Box Set 5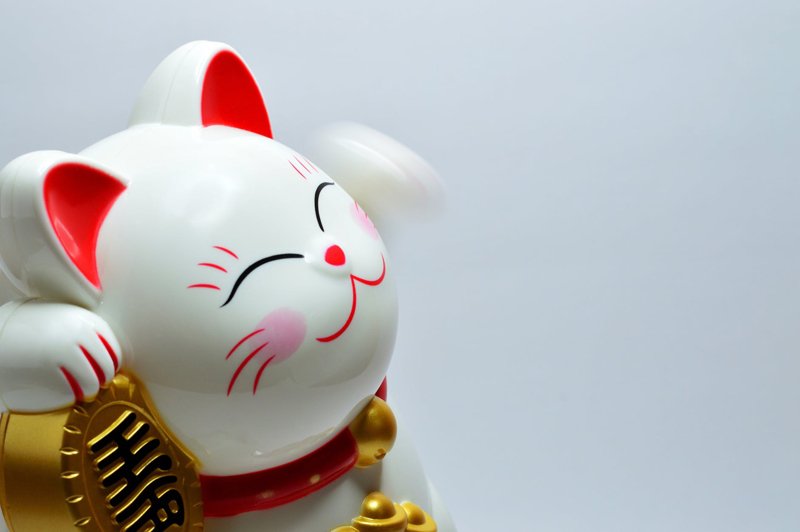 Naruto Shippuden Box Set 5
is a three DVD set that contains episodes 54 through 65 of
Naruto Shippuden
. All three discs contain four episodes, but only the third disc includes any special features.
This box set begins a new story arc, which sees Naruto begin training to create a new jutsu before facing Sasuke again. As part of this training, Naruto learns that he has a wind chakra nature, which is apparently a rare chakra type; he learns that Asuma Sarutobi also has a wind chakra nature.
Unfortunately for Naruto, his training is interrupted when Naruto and his team are sent to the Fire Temple to investigate grave robberies that have been taking place. A new character named Sora is introduced, and he is a monk in training at the Fire Temple who doesn't get along with Naruto. Over the course of the episodes in this set, the audience also learns some interesting facts about Asuma.
From my understanding, the story arc about the Fire Temple is a "filler story," which means that the story is not part of the original manga series written by Masashi Kishimoto. If that's the case, then I have to say that this storyline has been one of the better written "filler" stories I have seen for the
Naruto
franchise. I appreciate the fact that this story focuses on Asuma, since prior to this arc, he tended to be more of a background character.
When it comes to the actual DVD box set, some major changes were made in the packaging and in how the contents were included on the discs. The discs themselves are no longer numbered; instead, each disc lists which episodes are contained on it. The discs are now blue instead of black, and there's a different image being used on the discs.
Instead of including bonus features on all three discs, only the third disc has an "Extras" menu selection. The first two discs contain a couple of trailers that play when you first put the disc in before proceeding to the main menu.
There are a total of six bonus features included on the third disc. The first is "New From Viz Media," which is four screens of ads for
Shonen Jump
magazine and various Viz Media manga releases. "Online Features" is comprised of two screens that show you where Viz Media titles can be purchased online. "English Credits" allows you to see the credits for the English dub of the series.
"Storyboards" contains five screens of storyboards from episodes in this
Naruto Shippuden
box set. I was a little disappointed by this feature, because the "From Sketch to Screen" feature included on the box sets for the original
Naruto
series provided more than this. For starters, the "From Sketch to Screen" feature included eight storyboards instead of five, and you could also watch the clip from the actual show for the scene that was included. The "Storyboard" feature in this box set felt more like it was quickly thrown together simply to have one more extra included on the set.
"Production Art" includes 15 pages of production sketches of the characters that appear in this
Naruto Shippuden
set. This is exactly like the "Production Art" feature that has been seen on previous DVD boxes for
Naruto
and
Naruto Shippuden
.
The final extra is labeled as "Omake." The omake are the short pieces included after the ending credits of
Naruto Shippuden
; while these tend to be comedic in nature, there are also a few that are on the serious side that provide additional information about aspects of the series. This feature takes all of the omake that are included in this box set and put them together back-to-back in one continuous piece. The English dub versions of the omake are included in this feature.
I'm still a little puzzled as to why the "Omake" feature is included, since the English versions of the omake are included during the English dub episodes that appear in this set. Perhaps fans had requested a way to be able to view the omake outside of the episodes? If so, then I think this feature would have been a little stronger if a menu had been included so you could choose which of the omake you wanted to watch.
If you're a fan of the
Naruto
franchise and want to have all of the episodes of the series on DVD, then I would recommend purchasing this box set to add to your home video collection.
I wrote this review after watching a copy of this DVD that I checked out through the King County Library System.
Disc 1

Disc 2

Disc 3

Nightmare
Wind
Writhe
Deprived of Eternal Sleep



Loneliness
A New Enemy
Impermanence
Contact



Teammate
The Two Kings
Jet Black Signal Fire
Lockdown Of Darkness

Bonus Features
This site needs an editor - click to learn more!

You Should Also Read:
Naruto
Naruto Shippuden Box Set 3
Naruto Shippuden Box Set 4




Related Articles
Editor's Picks Articles
Top Ten Articles
Previous Features
Site Map





Content copyright © 2021 by Lesley Aeschliman. All rights reserved.
This content was written by Lesley Aeschliman. If you wish to use this content in any manner, you need written permission. Contact BellaOnline Administration for details.