How to Scent Your Home Environment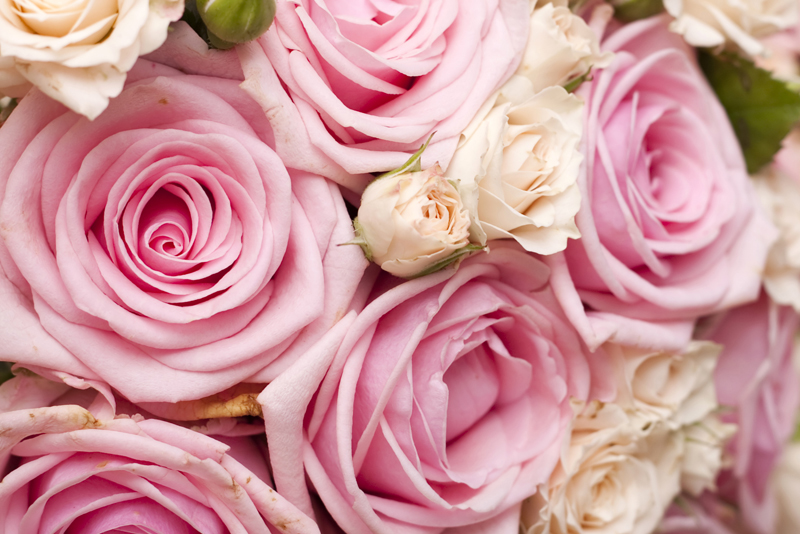 Have you noticed all of the ways to add beautiful aromas to your home environment? Typically candles are used to scent a room or outdoor space but there are now room diffusers, scented bamboo sticks, room sprays and yes candles still exist.
One of the most creative pieces I've seen is the cinnamon scented broom that gains popularity during the fall season. When you walk into an environment that sells them, the beautiful aroma greets you upon entering the doors.
Imagine how lovely the scent will be in your home, which is a much smaller environment than a store.
Why Do We Scent Our Home Environment?
When asked why do we scent our home environment, the most common answer could easily be to remove odors.
Odors bring with them negative energies, heavy feelings, headaches … a whole host of discomforts, so as humans, we seek out ways to remove the odors.
In essence, odors can make you sick!
How Do You Remove Odors From Your Home?
Room Diffusers
Often associated with aromatherapy, room diffusers can be plugged into the wall as though they were an aromatic lamp. They are also designed to emit a mist into the air.
Reed Diffusers
Did you ever think that the process would be created that allowed you to enjoy the beauty of scent with the use of a stick.
It was explained to me that bamboo is not the correct material to use for scenting a room. Using a reed instead, which is a porous material, makes it capable of pulling liquid from bottom to top of a container.
Reeds make it possible for an exceptional scent throw. That's industry talk for saying that you'll pick up the scent long before you enter into its immediate space.
Room Sprays
- You've all experienced some type of room spray, from aerosol cans, to handmade spray mist that you create and put into a bottle.
The idea of misting a room has the image of lightly scenting it without you choking from excessive use.
From the simplicity of a few drops of an essential oil added to distilled water to chemically produced perfume bases, room sprays are part of an ever growing list of preferred scenting methods.
Candles
-The staple when it comes to scenting a room, the scented candle is still enjoyed in homes in a personal spa oasis, outdoor patio areas for warding off mosquito's and for creating ambience within your living space.
Although odors exist, they don't have to remain as part of your living environment. This is just a quick reference of what is available to you when it comes to the aroma of your living space.
Life Never Smelled So Sweet!
Juliette's Website
https://www.nyrajuskincare.com


Related Articles
Editor's Picks Articles
Top Ten Articles
Previous Features
Site Map





Content copyright © 2022 by Juliette Samuel. All rights reserved.
This content was written by Juliette Samuel. If you wish to use this content in any manner, you need written permission. Contact Juliette Samuel for details.