Dream Symbols - Glass, Windows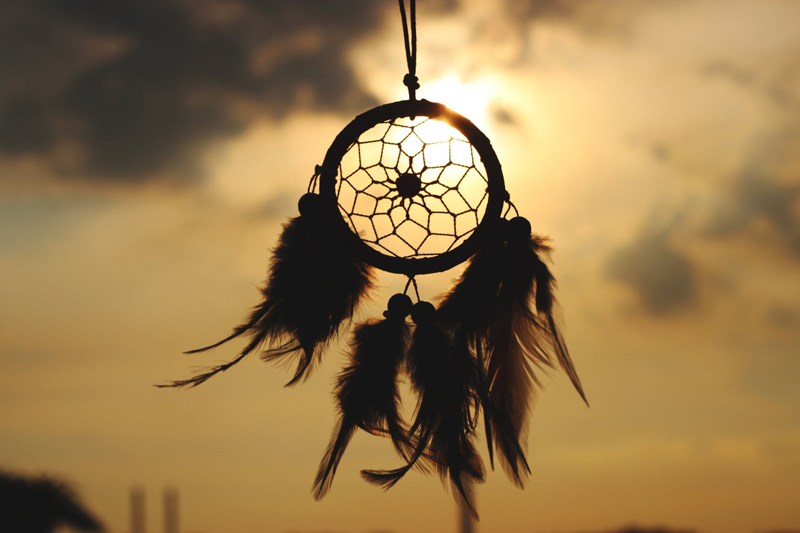 On any given day, most of us gaze through windows multiple times. Made of glass, they help us see where we are going and what is going on around us.
Windows symbolize the way we view and feel about our world. If you dream of looking through a window from the inside, which emotions do you associate with the scene? Was it joyful, peaceful or frightening? Can you connect the scene with events in waking life? Perhaps you see your wishes or goals. Is the window the windshield of a
car
or a window in a train or plane? Where were you going? Look at the other symbols in your dream and consider whether they are giving you clues on how to achieve them.
If you are on the outside looking in through a window, you are looking within yourself. Is the view something that needs tidying up? Perhaps you need to make changes in your attitudes and behaviors. Is the view a pleasant, calming one? Identify the key symbols to interpret your inner strengths and resources.
What is the condition of the glass? Is it dirty? If so, what is tainting your view? If it is crystal clear, the path to your goal may be free of obstacles and you are "clear" about your intent. Glass can be dangerous when it
breaks
. It shatters into sharp pieces that can
cut
deeply. Dreaming of broken glass may symbolize a broken dream or goal. Glass as a
mirror
symbolizes the way you view yourself or or want the world to see you.
Glass appearing as a drinking glass or cup symbolizes your level of satisfaction with your lot in life. Is it full or empty?
May all your dreams come true!
Parthena Black is a professional social worker and ordained minister with experience in tarot and runes. For private spiritual counseling and intuitive readings via e-mail, please visit her at
oymygoddess.com
.
You Should Also Read:
Psychology and Dreams
Book Review - Angels on Assignment
The Meditation Site at Bella


Related Articles
Editor's Picks Articles
Top Ten Articles
Previous Features
Site Map





Content copyright © 2021 by Parthena Black. All rights reserved.
This content was written by Parthena Black. If you wish to use this content in any manner, you need written permission. Contact Lori Chidori Phillips for details.