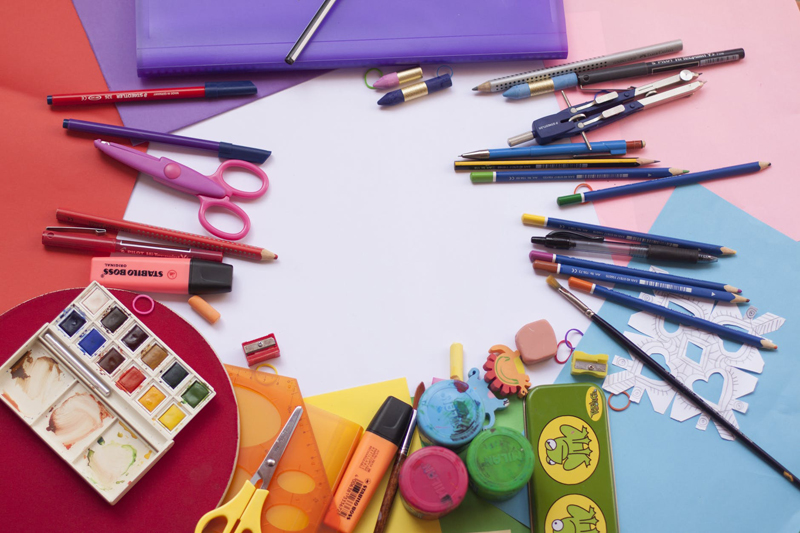 The ides of March are upon us. It's time to celebrate. Celebrate what, you ask? Well, there are many reasons. If you want a reason to celebrate read on and throw a party!

Hey, let out your inner child. The second week in March is Bubble Gum Week. Grab your favorite bubble gum, pucker up and blow. Bring your kids in on the fun too. Make it a holiday they'll remember.

And here's something to celebrate it with, homemade bubble gum.

1/3 cup gum base
1 teaspoon glycerin
¾ cup powdered sugar
5 drops of your favorite flavoring
3 tablespoons corn syrup
A few drops of food coloring, if desired

How to make: Place the first five ingredients in the top part of a double boiler. Turn the stove on to medium high heat. Stir occasionally with a spoon. Heat the mixture until it becomes warm and gooey. Add food coloring, if desired.

Create a mound of powdered sugar. Set aside a tablespoon of powdered sugar. Pour the rest into a pile on your work surface. Poke your finger in the middle of the powdered sugar to create a well.

Pour the gum base into the well. Carefully pour the melted gum base directly into the powdered sugar well. Be careful not to get any water in the mixture.

Make bubble gum dough.

Dust your fingers with powdered sugar and knead the mixture and powdered sugar together, working until the gum base gets sticky. Add more powdered sugar and continue kneading. Knead for at least 15 minutes or until the dough is soft and pliable and no longer sticky. Don't skip the kneading or the gum will fall apart. The dough should be smooth and stiff when you're finished.

Roll the dough making it into a long, thin rope. Try to make it the same width from end to end. Cut the rope into bite-sized pieces with a knife. You can roll the dough flat using a rolling pin and cut it into neat squares if you'd like.

It's national Crochet Month! Break out your hooks and yarn and crochet to your heart's content. If you love to crochet or want to learn, now is a good time to indulge yourself or get started. If you need to relax, crochet is a great way to unwind. It's one of those hobbies you can do while you watch TV and when you're done you have something to show for it!

March 29th is National Pickle day. Break out your favorite pickles whether it be Kosher Dill, Bread and Butter, Gherkin, It may be a Dill, Garlic pickles, Kool-Aid pickles or any of the many other varieties.

– Cleopatra's attributed her good looks to her diet full of pickles.

– Julius Caesar fed pickles to his troops because he believed that they gave spiritual and physical strength to those that ate them.

– Each year in the United States, 5,200,000 pounds of pickles are consumed.

So there you have it. These are just a few of the monthly, weekly and daily celebrations for the month of March. Pick one or more and make a day of it!


You Should Also Read:
More Fun March Holidays


Related Articles
Editor's Picks Articles
Top Ten Articles
Previous Features
Site Map





Content copyright © 2022 by Jana Taylor. All rights reserved.
This content was written by Jana Taylor. If you wish to use this content in any manner, you need written permission. Contact Jana Taylor for details.