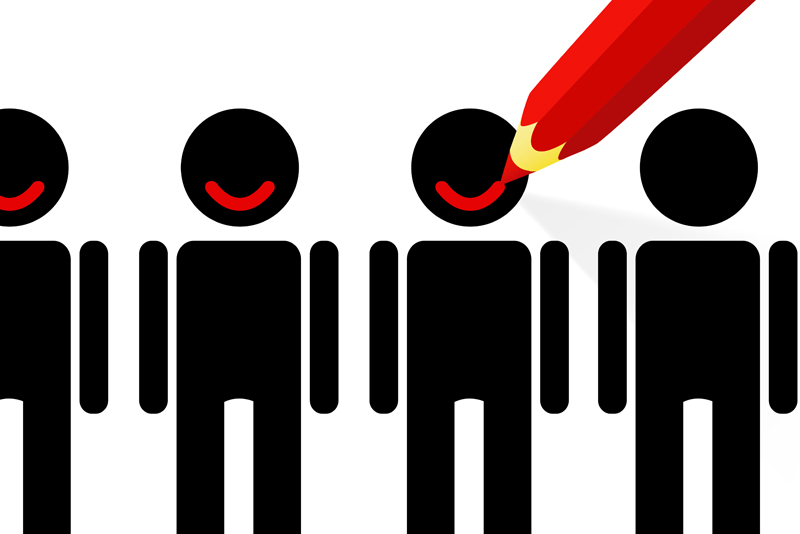 It has been almost three years since I was approached and asked if I would want to write a book on intervention. Since writing a book and actually having it published by a reputable firm was a dream of mine, I did not hesitate to say yes. I certainly was not an interventionist but I was a recovering alcohol who knew what addiction and recovery were all about. The only thing in my way was, "Am I really good enough to do this?"

I had been writing these 12 Step Recovery articles for BellaOnline for a couple of years at that time and I never once felt "less than" but I also didn't have to work with others who would approve or disapprove what I was writing. The 12 Step Recovery site permitted me to be my own writer, editor, and publisher. I had grown accustomed to the fact that I knew my articles were read but I also had to become accustomed to the fact that I wouldn't know how most readers felt about them. In other words, I could write what I felt without judgment.

When I began writing the book, I was encouraged by many people that I certainly was capable of writing and that I was, indeed, as good as anyone else. Almost two years have gone by since the book was published. When it was published, I thought the world would probably stand and applaud it. I was wrong. It has done well and I believe it will be one of those books that sticks around for quite a while because of the nature of the subject, but my expectations (we know about those) and the result reminded me that maybe I wasn't good enough and although my efforts were good, I was still less than.

This article is not about the book. It is about those feelings that make us feel we are not good enough and less than anyone else. These are the feelings that made me drink. Today I don't drink but that doesn't mean all of the negative feelings that surround my self-esteem and ego have disappeared. These are not feelings that appear daily but recently I've realized that are still alive and well.

Last week my husband wanted to do something with a few other people and I did not. I honestly couldn't verbalize why not so he became upset with me because to him my lack of enthusiasm was that I just didn't want to go out, socialize and have fun. After I thought about it, I realized that my problem was that I was feeling less than. I felt that he had to be with a group of people to have fun because I wasn't good enough. Everyone was more fun that I was.

It is very difficult making someone understand these feelings when they have never felt that way one day in their lives. I told him how I felt. He had a difficult time with it because I should "know" that I come before anyone else. I do know that and yet I'm never convinced of it, if that makes sense. It is difficult for me to explain the insecurity, the feelings of not being as good as someone else and thinking I am less than when I appear so confident on the outside. But this is exactly what made me drink and kept me drinking. I have come to know, though, that whether or not I am understood, it is important for me to verbalize what I feel. Not verbalizing gives me permission to be resentful when I'm not understood.

I am assured that The Promises are all going to come true. My feelings as I have described, are the kind The Promises tells me are going to change. I will know a new freedom and a new happiness. I'm not there yet. And this is a "yet" that I am permitted to have in recovery. I know I am still a work in progress and if I do my best, I know God will do for me what I cannot do for myself. It will all materialize as The Promises tell us…sometimes quickly, sometimes slowly!

Namaste'. May you walk your journey in peace and harmony.

Like Grateful Recovery on Facebook. Kathy L. is the author of "The Intervention Book" (Conari Press)



Related Articles
Editor's Picks Articles
Top Ten Articles
Previous Features
Site Map





Content copyright © 2018 by Kathy L.. All rights reserved.
This content was written by Kathy L.. If you wish to use this content in any manner, you need written permission. Contact Kathy L. for details.