Essential Oils and Their Energetic Uses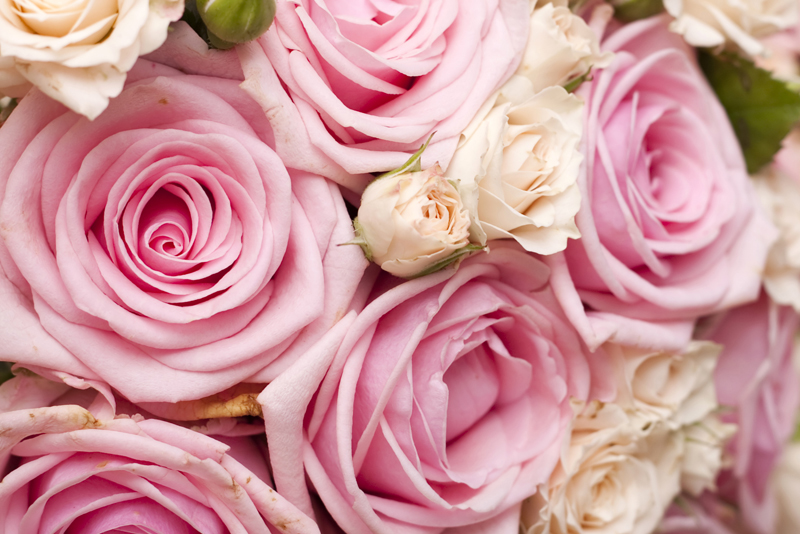 Did you know that essential oils give and receive energy and that professional workers use them in different ways?
Essential oils can be used for spiritual energy, Reiki, crystal and gem therapy as well as color healing.
Essential Oils for Spiritual Energy
When I speak of
spiritual work
, I'm referring to the way a person works with the aura and energy field of ones body.
In the setting of spiritual work, essential oils are actually used for emotional, physical and spiritual needs of a client. There are three main ways to use essential oils for healing: on yourself as the healer, the aura field of the person being treated and in the room in which the person is being seen.
Did you know that your work environment could be toxic and make you ill? I talk to so many women that come in for facials and they talk about how their jobs are literally making them sick.
Essential oils for Reiki
With
Reiki
, essential oils can be used in diffusers, spray mist or to wash ones hand and/or feet. Reiki is a system of using energy to attune your body.
The word Reiki comes from the Japanese words
rei
, meaning universal and
ki
, meaning life energy. It refers to the universal energy that heals and brings your body into balance.
Reiki is a laying on of hands, so to speak, the exchange and transfer of energy.
Essential Oils and Color Healing
Did you know that essential oils and colors can re-charge your aura and cleanse negative vibrations from your subtle bodies?
The color
Magenta/Red
can energize your force field. Rosemary, Black Pepper, Jasmine and Thyme are some of the oils that work with this color wave. This color is also associated with the root chakra.
Pink
is the color of unconditional love and it warms and uplifts emotions. It's associated with your heart chakra. The essential oils for pink are Rose, Melissa Ylang Ylang, Geranium and Verbena.
Green
is also the color associated with the heart chakra. It is a relaxing, balancing and normalizing color. It is complimented with pink light to promote the flow of love and abundance.
Green's lesson is to promote trust in the process of life. Its essential oils are Silver Fir, Lime, Eucalyptus, and Peppermint.
Yellow
is the color of the sun and is an uplifting color. Yellow can strengthen your nervous system and muscles including your heart thereby creating better circulation in your body.
Essential oils associated with the color yellow are Bergamot, Birch, Celery, Camphor and Oregano.
Color, Essentials and more …
These are just some of the ways to use essential oils when working with the energy of your body.
You can introduce colors and oils into your daily life through natural perfume or a massage treatment, whether it's for facials or full body. You'll enjoy both, the treatment and the beauty of a natural perfume blend.
Life Never Smelled So Sweet!
Juliette's Website
https://www.nyrajuskincare.com


Related Articles
Editor's Picks Articles
Top Ten Articles
Previous Features
Site Map





Content copyright © 2022 by Juliette Samuel. All rights reserved.
This content was written by Juliette Samuel. If you wish to use this content in any manner, you need written permission. Contact Juliette Samuel for details.