Managing Holiday Stress and Asthma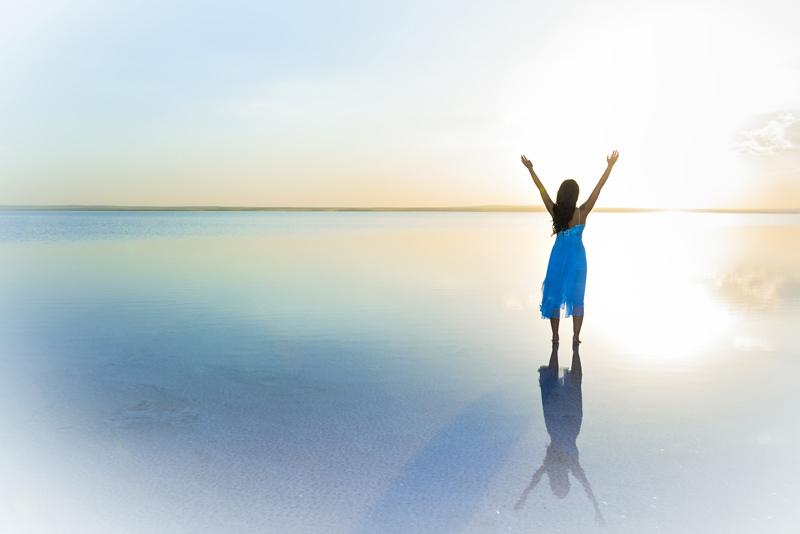 The holiday season, in the U.S., begins with Thanksgiving in November, quickly flowing along to New Year's in January. That makes for several weeks of holiday stressors: hectic schedules, high emotions (good and bad), fatigue and more. Holiday stressors are tough for healthy people to cope with, but those who have asthma face the additional challenge of balancing their asthma management along with the stresses of the holidays. In this article, we'll take a look at how to keep your asthma under control during the holiday season. Then we'll look at some ways to cope with holiday stressors.
Asthma Management is Key
The first key to keeping your asthma under control during the holidays is to practice good asthma management. Managing asthma is made easier if you:
a. take all your prescribed medications on time every day, as directed by your doctor.
b. use your peak flow meter at least twice a day and record your readings, as directed by your doctor.
c. if you plan on traveling during the holidays, be sure to pack enough asthma medicine to last the length of your trip. It's also helpful to pack about 3-5 days of extra medicine in case your travel plans are interrupted.
d. get your flu shot. Holidays bring you in contact with others who may have the flu—when you're out shopping, visiting friends and relatives, and traveling. The flu shot will protect you from getting sick and keep you from spreading the flu to loved ones and friends.
Holiday stress can make your asthma worse—no question. The holidays can leave us feeling breathless, in spite of practicing good asthma management. Let's take a look at three typical holiday stressors and how you can better manage them to help keep stress levels down and your asthma stable.
Manage Holiday Stressors
Typical holiday stressors include: finances, time with family, too many activities and more. Here are some tips to help reduce holiday stress and keep you breathing easier.
Set priorities.
Take a look at your normal holiday activities and traditions, then decide which ones are the most important and enjoyable for your family. Choose these activities and traditions over those that aren't as important.
Plan ahead.
After planning priorities, make a list of all holiday events and get-togethers and shopping trips, etc. Be sure to include the dates and times for each event, and then put them on a family calendar or whatever method works best for you to track holiday activities.
Plan a budget.
Make a budget for presents, holiday parties, etc., and if possible, pay cash rather than credit cards. If you choose to pay by credit card, stick to your budget and pay off the balance the following month in order to avoid over charge and interest fees.
Take care of yourself.
Holiday activities can wear down your body, mind and spirit. Make time to care for yourself. Rest when you need it. You might also consider meditation, prayer time, deep breathing, exercise and napping to help get some rest. Some other ideas to help you recoup and rest are reading a new book, listening to favorite music and visiting with a friend to help reduce stress. The most important thing you can do during the holidays is take care of yourself. Then you'll have plenty of energy and breath to spend time with your family and friends.
The holidays can be a crazy, stressful time of the year when it's easy to get off schedule with asthma management. Managing stress by setting priorities, planning ahead and sticking to a budget can help to keep the holidays sane and help to keep your asthma under control. Asthma management is the first and most important key to dealing with holiday stress.
Wishing you and yours a wonderful, blessed and asthma-free holiday season!
Please check out my new book
Asthma's Nothing to Wheeze At!
Now also available on Amazon
Asthma's Nothing to Wheeze At!
You Should Also Read:
The Effects of Stress on Asthma
Consistent Medication Use to Manage Asthma
Seven Tips for Asthma Management


Related Articles
Editor's Picks Articles
Top Ten Articles
Previous Features
Site Map



Follow @SherryAsthma
Tweet





Content copyright © 2023 by Sherry Vacik. All rights reserved.
This content was written by Sherry Vacik. If you wish to use this content in any manner, you need written permission. Contact Sherry Vacik for details.