The Many Scents of Christmas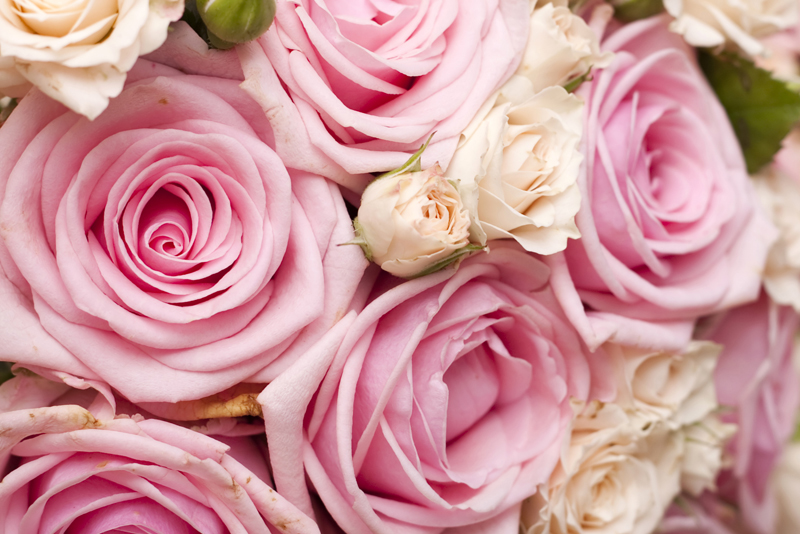 Bells will be ringing the glad, glad news but it's not a Christmas to have the blues. It's time to ring in the holiday scents of Christmas.
Holidays are always a wonderful time to experience the world of scents. Whether you celebrate or not you're well aware of the beauty of holiday aromas.
Whether collectively or individually, there are at least 5 major scents that ring in the holiday cheer.
Let's see what those scents might be:
Peppermint
- Although this herb grows in Japan and the USA, the best type is from England. Why? The damp conditions of England are highly favored by this herb. Did you know that Peppermint is a hybrid of Watermint and Spearmint?
Cool and refreshing, Peppermint is great for your skin, hair and palette. For your skin Peppermint is used to remove toxic congestion, can relieve itching, inflammation and sunburn. Knowing this, your skin will be ready for holiday parties.
For your hair it helps with dermatitis and ringworm. And with your palette, Peppermint is used in tea and a stick in your apple cider brings it to an entirely different level.
Cinnamon
- Sharp, spicy, sweet and musky, cinnamon is a great way to awaken the senses. Cinnamon brooms for scenting your home, cinnamon sticks in a hot cup of apple cider and don't forget the flavor it adds to a sweet potato pie.
For your skin Cinnamon has a mildly astringent effect on your skin. It's known to tighten loose tissues and has been known to be effective in clearing warts. Go figure, a natural Botox!
Pine
- This is the most powerful scent known to the Christmas season. Pine trees and pine cones are placed throughout your homes in honor of this holiday. Walking into a forest of pine trees will be like a sensual awakening.
When pine is in your environment during the holiday season, it's typically to decorate it. In addition to the pine tree, your Christmas tree, the garland, streamers and centerpieces light up the rooms with their aromatic beauty.
Pine acts as an antiseptic, a decongestant, a deodorant, stimulant and tonic. Imagine awakening to this beautiful scent during the Holiday Season. Pine also gives a refreshing note to your tired mind and is known to help with mental fatigue.
Orange
- Yes Orange, is a blend that's used during the Christmas season. Whether it's the full orange, the whole fruit itself or the essential oil, it's a wonderful addition to your environment.
The 'Orange' can make a great decorative and scenting element. By adding ribbons and clove or cinnamon sticks, oranges can be made into potpourri or hanging scented orange balls.
When we forget to laugh and take life to serious, the beautiful aroma of Orange conveys warmth, happiness and is a true uplifting oil and scent.
Sage
- A strong, fresh and spicy plant. In the world of perfume the essential oil of sage tends to be used in masculine scents more often than feminine blends.
Although Sage can be used in skin care for dermatitis, psoriasis and ulcers and hair care to add a shine to dull hair, its greatest use during the Christmas Season is in the kitchen.
From Thanksgiving to New Years Day, Sage in its dried form will get its greatest use during this time.
There are so many wonderful scents and scent blends that are used during the Christmas Holiday Season. But if you think about it, you will enter into many spaces and be met by one of these popular aromas by smell or taste.
Life Never Smelled So Sweet!
Juliette's Website
https://www.nyrajuskincare.com


Related Articles
Editor's Picks Articles
Top Ten Articles
Previous Features
Site Map





Content copyright © 2023 by Juliette Samuel. All rights reserved.
This content was written by Juliette Samuel. If you wish to use this content in any manner, you need written permission. Contact Juliette Samuel for details.