Dragon Ball Z Wrath of the Dragon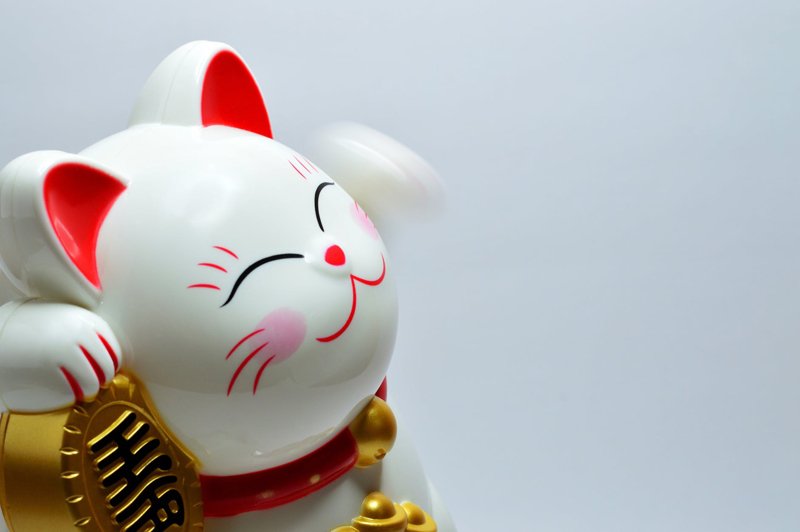 Dragon Ball Z: Wrath of the Dragon is the 13th film released for Dragon Ball Z. The film was directed by Mitsuo Hashimoto, and it was released to Japanese theaters on July 15, 1995. FUNimation has released the film on home video in North America several times; as of this writing, the most recent DVD release of the film is part of the Dragon Ball Z Collection Three movie box set.

At the beginning of the film, a young boy is searching his location, with his sword at the ready. A loud noise alerts him to what he was searching for, but it's too late for him to react. The boy is smashed by a giant creature.

The film moves to Earth, where Gohan (as the Great Saiyaman), along with Videl (as Great Saiyaman II) are foiling a bank robbery. Later, they are summoned to rescue an old man threatening to commit suicide by jumping from a high structure. After saving the man, he asks them to help free a legendary hero named Taipon that is sealed inside an old music box.

After Goku and the others attempt to open the box without success, the Dragon Balls are gathered to make a wish to Shen Long. After the seal is released, Taipon comes out of the music box; the box breaks. Instead of being grateful for being released, Taipon angrily tells the group that they have done a bad thing. Taipon wanders off to be by himself. Trunks, who wishes he had a big brother, tries to make friends with Taipon. A monster also starts attacking Metro West, and the rest of the film focuses on Taipon, Trunks and the monster.

This film definitely has a bit more of a plot and a structure than some of the other Dragon Ball Z films. Of the later Dragon Ball Z films, this one is probably the best. The only drawback for me is the fact that it heavily features Gohan's Great Saiyaman alter ego, which is one element of the Dragon Ball Z anime that I personally don't care for. I think that in the section where Gohan is a teenager and takes on that alter ego, he comes across as such a dork. He was much cooler when he was a little boy in the earlier part of the Dragon Ball Z anime series.

This film also sees Goku utilizing a new move, the Dragon Fist. However, this is the first time it's ever used, and it's treated as if it's a move he's used before. It would have been nice to see him learning the move somewhere in the film.

I saw this film on the DVD that is included as part of the Dragon Ball Z Collection Three movie box set. It's claimed on the box that the film was digitally remastered. The video quality was decent; however, the Japanese audio I listened to while I watched this disc didn't sound remastered. Since the Japanese audio is in mono, this would probably explain why the audio quality didn't sound as good as it could have been.

I would only recommend acquiring this film to add your DVD collection if you're a die-hard Dragon Ball Z fan.

I wrote this review after watching a copy of the Dragon Ball Z Collection Three movie box set that my husband and I purchased.
This site needs an editor - click to learn more!

You Should Also Read:
Dragon Ball Z Broly Second Coming
Dragon Ball Z Bio-Broly
Dragon Ball Z Fusion Reborn




Related Articles
Editor's Picks Articles
Top Ten Articles
Previous Features
Site Map





Content copyright © 2018 by Lesley Aeschliman. All rights reserved.
This content was written by Lesley Aeschliman. If you wish to use this content in any manner, you need written permission. Contact BellaOnline Administration for details.