Make it a Great Party - No Rules, Though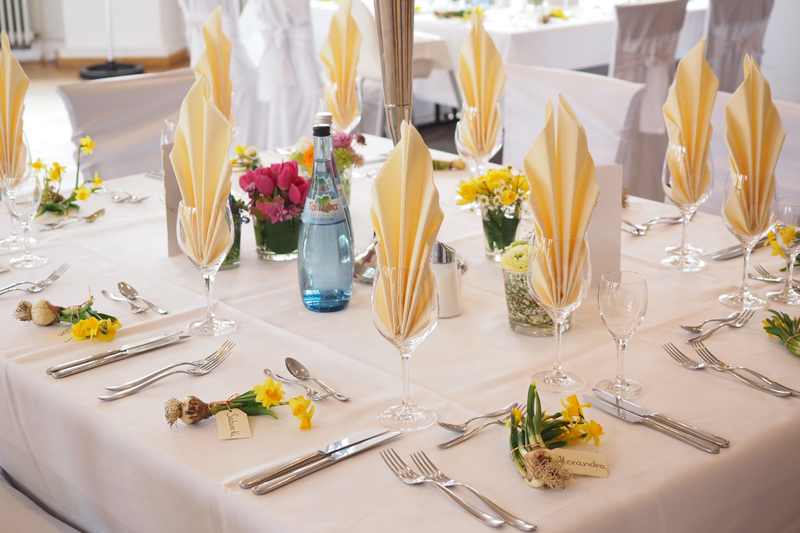 Your guests are arriving at your soiree. The invite was a hit. You are diligently greeting your guests as they arrive. We hope you are either offering drinks, making drinks or directing them where they can get/mix their own.

Likewise we hope that you are encouraging them to eat the food that's been set out and letting them know where to find it. This is especially important if your guests are bringing a side dish. Let them know where they can place a plate, flowers, wine, etc. Music is playing, not blaring, and your guests are participating in what may very well be a super fun evening.

As the host/ess, your job is to make sure that your guests have a great time. Because you made the decision to have a party at your digs, your main concern is their enjoyment, not necessarily your enjoyment. The night is really about your guests, not your own comfort. Much like making the decision to having children, deciding to have kids does not mean that you work them into your schedule and priorities. Children become a part of your family by welcoming them, catering to their needs and making sure they are comfortable. On a very minimal basis, guests at your party are to be treated the same. Granted it's on a much shorter timeframe but none the less you invited your guests to entertain them, not vice-versa.

Insisting that your guests follow a certain set of rules is not a basis for a fun or successful party. Of course you can assume that they are going to act in a humane and considerate manner, but you cannot as a host impose rules such as don't wear shoes in my home, don't take drinks or food in the living room, don't bring a guest, and make sure you leave before a certain time. These are not reasons to throw a party or to make your guests enjoy themselves. You should reconsider even having a party in the first place if you aren't going to be comfortable unless your guests go out of their way to make you happy.

If you don't want shoes on in your home or red wine being set on the coffee table by the new sofa or the new rug, you may want to ask yourself why you are even having a party. If you don't want people to set glasses on your coffee table, put out coasters everywhere. Serve white wine and champagne and have some club soda on hand in case something spills. Put heirlooms and sentimental breakables in another room where no one can see them. That way you won't be freaking out when someone picks up an antique frame of your great grandmother. If you don't want people in certain rooms of your home close the doors.

It's very simple to throw a party where everyone will talk about it in the future. All it takes is a little pre-planning and anticipating needs. When the word "needs" is stated, however, the reference is to the needs of your guests, not your own.


You Should Also Read:
Make It a Great Party - Music
Make It a Great Party - Beginning


Related Articles
Editor's Picks Articles
Top Ten Articles
Previous Features
Site Map





Content copyright © 2023 by Lisa Plancich. All rights reserved.
This content was written by Lisa Plancich. If you wish to use this content in any manner, you need written permission. Contact Lisa Plancich for details.