The Secret To Smelling Good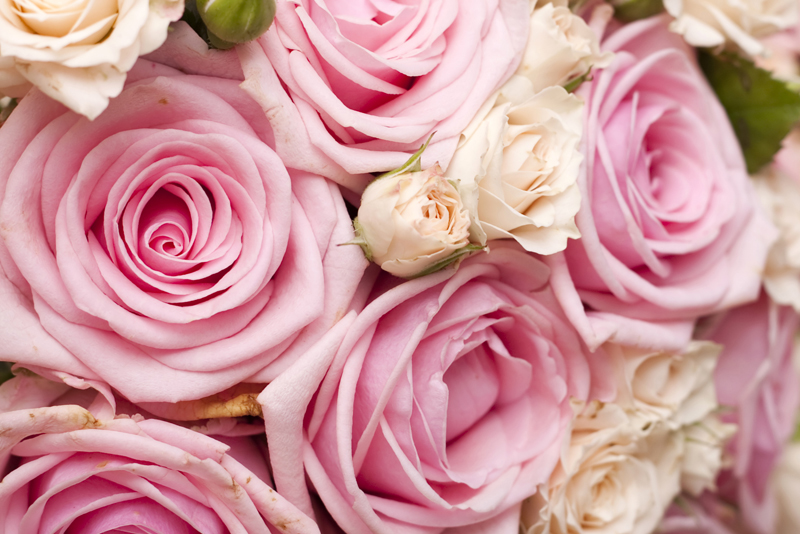 This past summer I worked at a camp that provided breakfast and lunch for children. The director of the camp went against the grain of traditional summer camps and actually provided an educational program for the children.
They had a chance to play but it was through earth science, theater and you guessed it, the beauty of scents working with essential oils.
One of the young ladies, all of seven years old, walked up to me and said, "You smell so good, what's your secret?"
She was the cutest little person and she wanted an answer.
What makes you smell so good?
Not only is the combination of oils important but also how your body's chemistry reacts to the oils is even more important. How do you explain this to a 7 year old? What I realized is that you don't explain it … you show them. The same rule applies even if they were adults.
Show and tell works much faster than trying to use the intellectual approach. So I set up three oils, lavender, orange and sandalwood. Together the children and I created 3 single note perfumes. Most of them wanted orange but some wanted to experience two or more of the scents together.
I know, you're thinking children, why is she using essential oils with children? Because if you don't start them off from the beginning with the pure science of blending, the truth of what a pure oil smells like will always be distorted.
As we progressed, it became one of the most beautiful sites I've ever seen. The ooo's and ahh's, the yuck and pews were so genuine, it was hilarious.
I taught them how to add the drops into a bottle and then add jojoba oil to the blend. As I watched them use the pipettes and add the oils to their individual bottles, the curiosity and excitement was written all over their faces.
Each bottle was labeled with their names so that there would be no mistake as to who got what bottle.
Once the blending phase was complete, their potions had to sit for one week. When we brought them back into the room and gave each one their 'perfume', you could see anticipation written all over their faces.
I had them choose a partner. Each student was to put his or her perfume on one arm and put the perfume of the partner on the other are. They would each be wearing two scents. The key was to see how each scent smelled on them.
Then I had them put some of the pure oil into a Shea butter base allowing them to create their own body butter. Again I heard the ooo's, the wows and yes, the ahh's.
This is where I showed them the science of body chemistry. Not one of them smelled the same but they all learned why a person can smell so good and they learned one of the secrets, body chemistry.
Life Never Smelled So Sweet!
Juliette's Website
https://www.nyrajuskincare.com


Related Articles
Editor's Picks Articles
Top Ten Articles
Previous Features
Site Map





Content copyright © 2022 by Juliette Samuel. All rights reserved.
This content was written by Juliette Samuel. If you wish to use this content in any manner, you need written permission. Contact Juliette Samuel for details.