Third instalment of interview with Morley Seaver - KISS Army March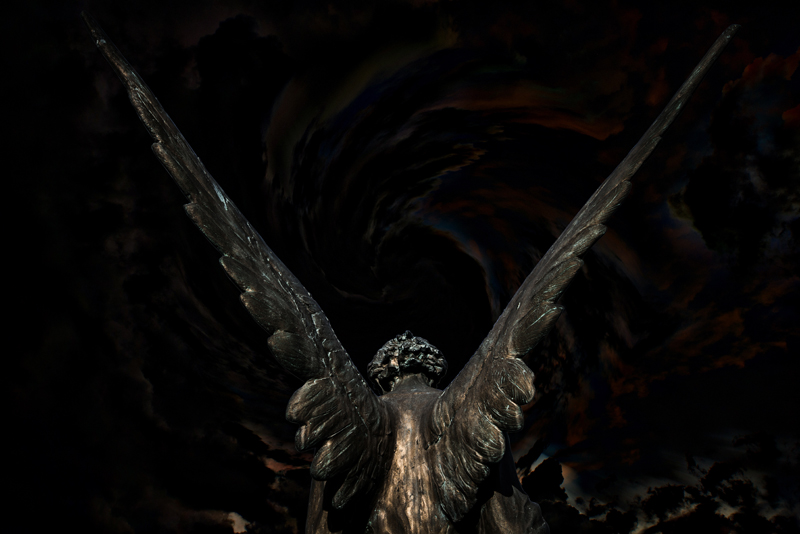 Continued from part two
Morley: Any anecdotes that you can share involving your dedication to KISS (friends that you made because of them, girlfriends/boyfriend who loved/hated them, things that happened at a KISS show, etc.)?
Morley: Most friends that liked KISS when they were first popular have dropped off the bandwagon. Some still like them but just play the old records and have lost track. It's no coincidence that I have also lost track with these people. I remember having countless arguments with my best friend at the time over KISS. We would go out for the evening and usually end up at a record store and then to McDonalds to have coffee and talk about our purchases. Inevitably it would end up with him criticizing KISS and the makeup and everything, saying they had to hide behind their stage show because the music was bad. Of course, he was an Emerson Lake & Palmer fan and I would tell him ELP was too bloated and self-important…and oh yeah…boring. The argument would go and on as we were walking home and usually we'd end up mad at each other over some of the comments. But then we'd start up the same thing the next night. I find it funny that Paul points out, "You listen to ELP. Not me" on the X-treme Close-Up video.
My wife does not share my love of the band although she marvels at Gene's business acumen. When the first run of KISS dolls came out and I bought a Gene doll, I think she had second thoughts about going out with me. She's grown to tolerate my obsession however.

Morley: If you could personally address the Hall Selection Committee, what would you say to them?
Morley: Simply that the facts are undeniable if they care to actually look at them. KISS has the most gold records of any American group in history. They have broken countless attendance records throughout the world. They were the first band on a major level to wear makeup and have a stage show that incorporated so many theatrical elements. Countless musicians have listed them as a direct influence on them entering the music business. In terms of economic impact, their list of merchandising numbers in the hundreds if not thousands. Between audio products, t-shirts and other clothing, games, and household products, KISS is a cottage industry unto itself. Let us not forget the sports world, where the influence of KISS provided a certain football team from Cadillac, Michigan with a year that no one in the city will ever forget.

The fourth part of this interview is available by following the link at the bottom of the page.
You Should Also Read:
Interview with KISS Army March Chairman - Paul Carpenter
KISS Army Unites
fourth instalment of interview with Morley Seaver


Related Articles
Editor's Picks Articles
Top Ten Articles
Previous Features
Site Map





Content copyright © 2022 by Morley Seaver. All rights reserved.
This content was written by Morley Seaver. If you wish to use this content in any manner, you need written permission. Contact Morley Seaver for details.