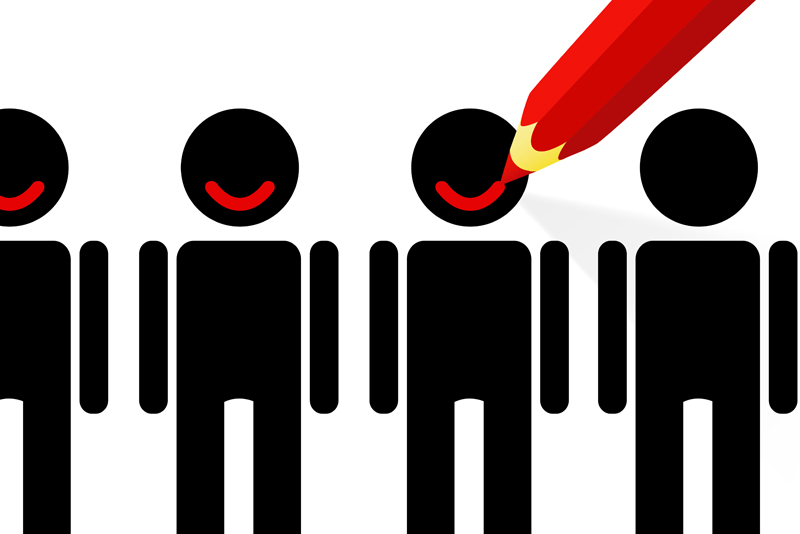 This morning I picked up the paper and in the Entertainment section, there was a photo of a yummy looking drink. The caption was "Toasts of the Season". It took me only a few seconds to realize that this and the other drinks described were forbidden to me. All of them contained alcohol. I turned the page.

The reality, though, is that the holiday season is a social one and social usually means drinking. So what do you do? Do you refuse invitations? Do you sit in isolation at gatherings that you must attend (work, family)? Do you feel like you are a victim and resent those around you because they can and you can't?

We've all felt like that at some point in time, especially in the beginning of sobriety and at seasonal times when alcohol because a part of something as simple an eggnog! I got sober right before Christmas so I remember feeling that double whammy! Whenever I share my experiences with alcohol in sobriety, I feel like I should write a disclaimer first: This is NOT a recommendation. This is how I do it. It is NOT for everyone.

I made a decision early in sobriety that I would live in a world where alcohol exists. My husband, my friends and family members all drink. The difference is that all of them drink responsibly. None have a problem with alcohol. I was the one who needed to change. I could not expect nor would I expect them to stop drinking or refuse to serve alcohol in their homes because of me. There are times when I think my pride would not permit me to distance myself from these folks. They were my support. I could do this.

There definitely are holiday parties to avoid. If you feel that the purpose is to get drunk, by all means don't even get close. There are others that are truly meant as get-togethers and offer alcohol but drinking is not the focus for the host or participants. These are the types of parties that I feel are open to me. Alcohol is alcohol and I do not take it lightly. Here are a few tips that have helped me have fun and avoid alcohol at the same time. Yes. It can be done!

No one cares what you are drinking but drink something. Some hosts (because they are "good" hosts) insist you have a beverage. My beverage of choice happens to be water with lemon. No one has ever asked me what it is or why I'm drinking it. All anyone knows is that I have a drink in my hand. If you are standing, keep it in your hand. If you are seated, keep it in your hand or in front of you. It is yours!

I used to love drinks that use juices. Personally, I never do "virgin" drinks because for me, it is too much like the real deal. But if you are a person who enjoys a "virgin" drink do yourself a favor and watch the bartender make your drink. All because you said you wanted a "virgin" Bloody Mary doesn't mean you will get one. It's not a matter of trust. It is a matter of being careful.

Ask about eggnog, punch, or other types of community drinks that could contain alcohol. Better to ask then to find out after the fact that rum is why that eggnog just hit the spot! Don't rely on someone else to taste it for you. If you recall, not all alcohol has a taste when mixed with something else. Ask the person who made it.

Know when to leave! I seldom attend parties where anyone gets drunk but in the course of a few hours, there are people who definitely have had a bit too much. When people begin to get louder and louder; when you hear the same joke over and over combined with hilarious laughter when, in fact, the joke wasn't that funny, it may be time to consider leaving. When you can see the empty bottles lining up and you think they couldn't possibly have consumed that much, it is time. I may be the first to leave but when I begin to feel different, it is time to go. I have had fun and now the rest of them can continue and wake up tomorrow with a monumental hangover! Because my husband does drink, whether he has one drink or five, I am the designated driver. I don't mind. I'm happy to do it.

Although I socialize with people who drink and have had parties at my home, there are a few rules that I do have that I have never deviated from in my eight years. If my husband wants to have a drink at home, he is welcome to it. But I will never buy alcohol. I will never open a bottle. I will never serve it to anyone. I will never clean up a glass that contained alcohol whether or not it is empty.

So, my friends remember I said that this does not have to be your choice. It has been mine. I vowed to balance my life and with the grace of God, and support of my family and friends, I have thus far succeeded. Not everyone agrees with my methods but even the Big Book says that these are choices we make and basically, we decide individually what works for us.

A toast of the season to all of you! I lift my glass (the one full of water) and toast each and every one of you on your sobriety and a prayer for your continued sobriety, trudging the road of Happy Destiny together!

Namaste'. May you walk your journey in peace and harmony!

Like Grateful Recovery on Facebook. Kathy L. is the author of "The Intervention Book" available in print, ebook, and audio




Related Articles
Editor's Picks Articles
Top Ten Articles
Previous Features
Site Map





Content copyright © 2018 by Kathy L.. All rights reserved.
This content was written by Kathy L.. If you wish to use this content in any manner, you need written permission. Contact Kathy L. for details.