Body Scrubs-Coffee or Lemmongrass?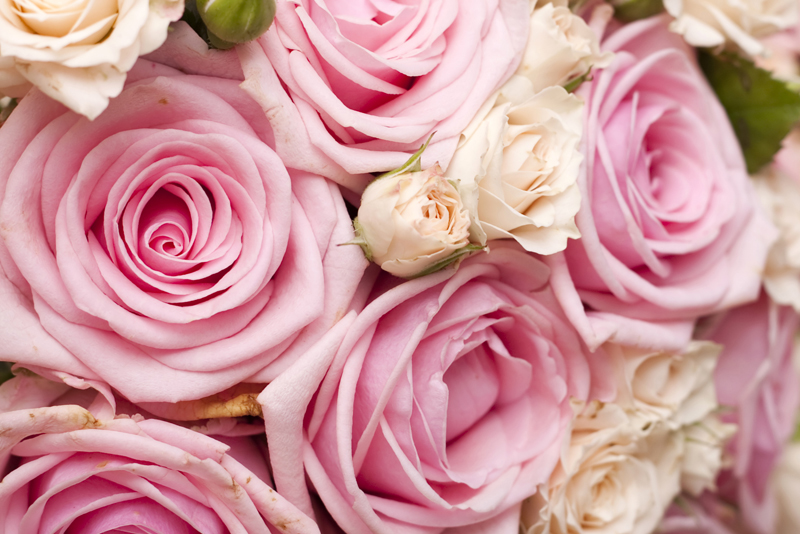 It's a new year and a new you! Most of you have made new years resolutions and usually topping the list will be how to take off the extra inches, pounds and/or cellulite that reared its head over the holiday season.
Exercise will definitely lead the way in removing your newly found additions to your body. A nutritional plan will follow but how will you relieve tired muscles and nourish and tighten your skin as the extras you gained begin to leave your body?
One of my favorite ways is to create a pampering oasis in my bathroom. I begin with a body scrub. I actually use several different ones. For the entire month of January, I will exfoliate twice a week with different scrubs each week.
Coffee Butter Scrub
I begin with a
Coffee Butter Scrub
. It's sooo good for your skin. It combines the richness of a butter scrub, often a combination of Shea butter and meadow foam oil, with turbinado sugar, coffee and sea salt. It smells like a morning brew of coffee,
The sea salt, turbinado sugar and coffee effectively remove the dead skin cells and improve your circulation. Coffee, or the caffeine in the coffee, helps in neutralizing free radical damage to your skin. Models have also used coffee, they rub it over cellulite prone areas to give a smooth appearance before a photo shoot.
I do this scrub in the shower, so that the coffee grinds can go down the drain. Plus I don't like the idea of sitting in coffee grinds.
Wet your skin first and then massage your entire body with the scrub and rinse. You'll feel so good when it's done.
Caution
: If you're pregnant and want to avoid the exposure to caffeine, this is not the product for you to use.
Body Butter Scrub
Another favorite scrub is the
Body Butter Scrub
. It has some of the same ingredients as the Coffee scrub but without the coffee. This beauty has cocoa butter and jojoba oil, both excellent moisturizers for your skin. To this scrub I add a few drops of lemongrass essential oil and vanilla.
The key to this scrub is to keep it away from heat. It's best to store it in a cool dry place and during the summer months, it's best kept in the refrigerator. The Shea butter is so sensitive to heat it will melt at the slightest temperature change. This body butter scrub leaves your skin feeling soft and moisturized.
I run a tub of warm to hot water for this scrub. I step into the water and rub my entire body with this product. It literally melts into your skin. Then I get into the tub and relax for about 10 minutes. The smell of lemongrass and vanilla rises from the warm water into the air.
When I'm done, I rinse in a warm shower and pat my skin dry. My skin feels soft as a baby's bottom
Warnings
With both of these body scrubs comes a warning: You are to avoid using them on cuts or delicate areas. Remember you never put salt on an open cut and both these scrubs have salt as one of its ingredients.
You should also take caution in your shower or tub, the oils in the scrubs can make for slippery surfaces.
Avoid using them on your face.
What a great way to begin a new year and ultimately get a new you!
Life Never Smelled So Sweet!
Juliette's Website
https://www.nyrajuskincare.com


Related Articles
Editor's Picks Articles
Top Ten Articles
Previous Features
Site Map





Content copyright © 2022 by Juliette Samuel. All rights reserved.
This content was written by Juliette Samuel. If you wish to use this content in any manner, you need written permission. Contact Juliette Samuel for details.