How many Cochlear Implants?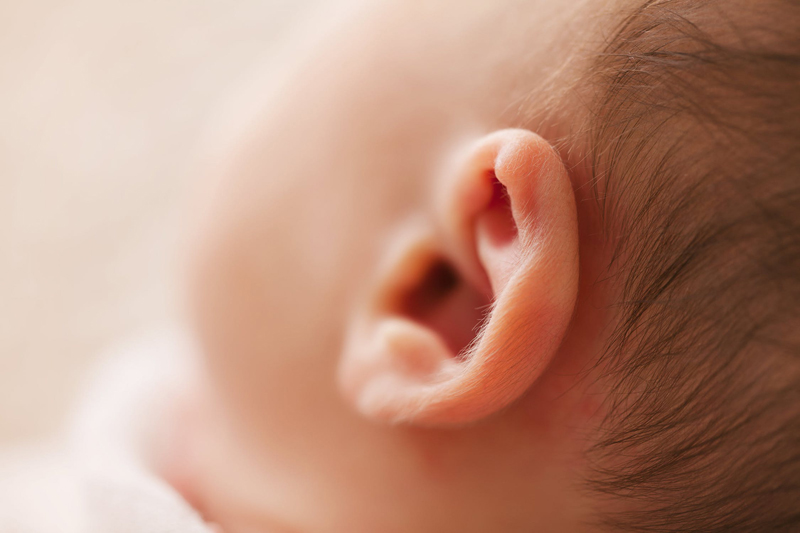 How many Cochlear Implants?
Cochlear recently celebrated its 30th anniversary since becoming a commercial company. A number of events were held around the country which included one I attended. There were 600+ people there of whom around 200 were cochlear implantees.

This celebration started me wondering how many implantees there are and where they are.

I thought I would consider my own area South Australia first. I know that in 2002 I was Cochlear implantee number 94 in the state. I had to have my implant on a public patient list because no health funds were covering the procedure at that time and that meant being assessed, put on a waiting list and waiting for my name to come to the top. Since the government was funding only about 6 or 8 implants a year this took 5 years for me be implanted.
This changed when Health funds covered the procedure and people could opt to have an implant funded privately. Recently I found out there around 350 individuals who have implants through the private clinic and some of these have bi-lateral implants. In addition there are around 10 public patients per year still, plus children. So all up there must be around 450 implantees in South Australia. That's not a lot really when you consider we have a population of around 1.5million people.

A little further from home, but still in Australia…one surgeon has completed more than 2,000 cochlear implants alone. He is one of about four who performs them in his area and while he has done by far the most that still only makes probably around 3,000 implantees in that region. Other regions of Australia are not covered well with clinics or surgeons who can perform implants, nor the back-up team required after implantation, so these regions don't have as many implantees. All up, there are probably around 6,000 Cochlear implantees in Australia.

In New Zealand, according to the web site 2ears2hear there were 851 implantees as at August 2012. A friend told me there is a five year waiting list for adults in New Zealand to get an implant because as far as I know at this stage the procedure is still not covered by Health Insurance. Children do not have to wait.

There are three cochlea implant companies.
Advanced Bionics/Sonova has coverage in about 50 countries.
Cochlear claims to have more than 250,000 implantees around the world and operates in more than 25 countries
Med-El operates in in around 30 countries

You Should Also Read:
Hearing loss statistics UK & USA
Testing your hearing regularly
How to choose a hearing aid


Related Articles
Editor's Picks Articles
Top Ten Articles
Previous Features
Site Map





Content copyright © 2022 by Felicity Bleckly. All rights reserved.
This content was written by Felicity Bleckly. If you wish to use this content in any manner, you need written permission. Contact Felicity Bleckly for details.