How to choose a hearing aid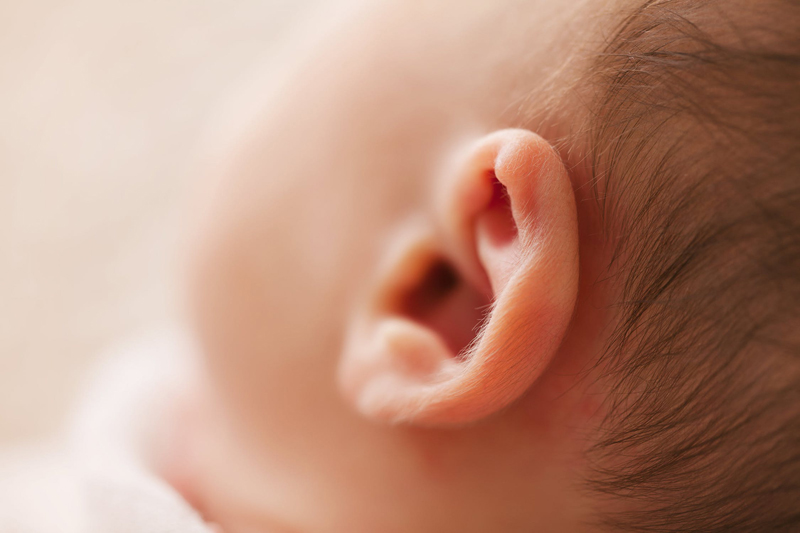 The hearing aid market is very confusing. There are many brands, many styles and lots of different functions. Then "will it work", "will it fit", "will I choose the right one"? This becomes even more difficult if you are choosing for a child. So how do you go about it?

First of all I would suggest you do some research. Type "compare hearing aids" into Google (or similar). Many links will be returned. Read through the précis for each until it meets your criteria. I typed "compare hearing aids for children" to be a little more specific, and found this article good https://www.boystownhospital.org/Hearing/hearingaids/selecting.asp

When choosing a hearing aid you need to assess the level of your hearing loss, the kind of hearing loss and the rate of deterioration. Let's assume your audiologist does all of this and then comes up with a recommendation of a couple of brands of aids. How do you know which one is best for you?

I am not a hearing aid specialist, nor do I keep up with all the hearing models and brands on the market. Technology has developed in leaps and bounds since I wore hearing aids so you must be guided by your audiologist. You need to have your hearing assessed by someone with a good reputation and whom you trust. The sorts of things I can suggest are only general guidelines.
(1) How comfortable is the aid? Does it fit snugly behind or in your ear? Will it remain in place if you are, say, playing sport?
(2) How easy is it to use the switches on the aid? Some aids have remote controls which make it easier for older, clumsy fingers to switch it on, change programs and volume. If it is all-in-one can you change the programs or functions without taking it off?
(3) Does the aid have functions which suit your lifestyle? For instance if you use a telephone or go to places which have a hearing loop, does it have a tswitch?
(4) Can the aid filter out at least some of the background noise? Many aids have automatic sound compression programs which identify, say, the loud noise of a truck passing and filters this sound out.
(5) What is the warranty on the aid and what does it cover? A hearing aid is costly so it's good to know it is covered by a long warranty.
(6) If the hearing aid has a fault and it has to be returned, where will it need to go? How long will it be away? Is there a service centre near you?
(7) While there should be no reason to be embarrassed if you need a hearing aid, many people are, so if having a discrete aid is important to you then you need to make sure the colour camouflages the aid (ie wear a black one if you have black wear but a silver one if you have grey hair or a skin coloured one if you have short hair).
(8) What kind of batteries does it need and are they readily available in your area?
(9) As a general rule, a behind the ear aid (BTE) will have the ability to be more powerful than in the ear aids – so if you have a severe or profound loss you would probably be better to choose a BTE model.
In addition if the aid is for a child:
(1) Will the aid remain in place when the child is very active?
(2) Can he change the programs easily or can you see and make the changes the child needs?
(3) Can you explain to a teacher or other carer the functions of the aid so they can make sure your child is hearing at his optimum?
(4) Will the aid automatically filter out loud background noise? A young child is unlikely to be able to make program changes to control loud noise.
(5) A child is active so check out what the warranty covers and what is considered normal wear and tear.
(6) Being at least splash proof if not fully water proof would be good because a child is less likely to care for the aid, not recognising that if it gets wet its function will cease.
(7) Can your child easily change the batteries?
(8) Will your audiologist supply a loan aid if your child's aid needs to go in for repair?
(9) Children can be very hurtful to each other so an aid which isn't too big can be important, particularly in the teenage years when they hate to be seen as different.
(10) Does the aid have a good sturdy storage box (or can you get one) which it can be put in when say your child is swimming and is there room for additional batteries?

Remember if you have a hearing loss wearing a hearing aid is important. It can help you hear better and make your life far more pleasant. Spending a little time understanding what hearing aids can do may mean you make a better and informed decision.

You Should Also Read:
To hearing aid or not?
Using a hearing aid
The stigma of hearing aids


Related Articles
Editor's Picks Articles
Top Ten Articles
Previous Features
Site Map





Content copyright © 2022 by Felicity Bleckly. All rights reserved.
This content was written by Felicity Bleckly. If you wish to use this content in any manner, you need written permission. Contact Felicity Bleckly for details.